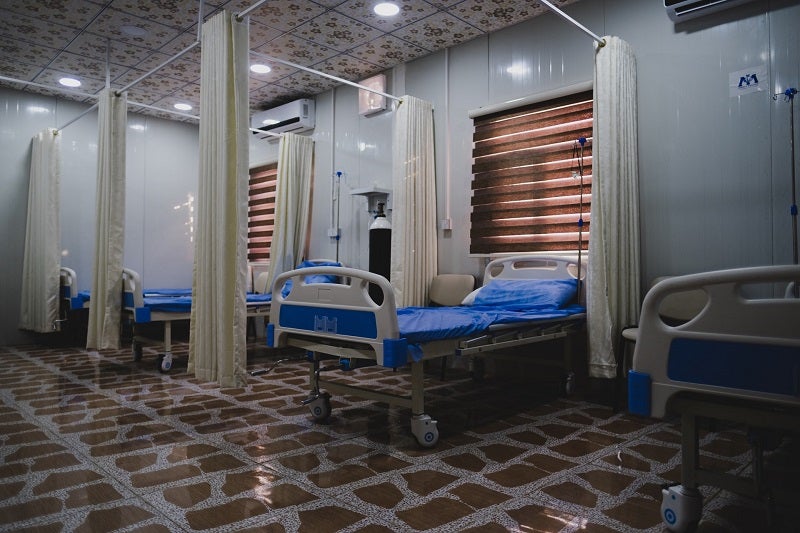 The Government of Queensland has announced plans to construct a new ($528m) A$750m standalone cancer hospital in Brisbane, Australia.
The new Queensland Cancer Centre will be constructed in the Herston Health Precinct at Royal Brisbane and Women's Hospital in Brisbane.
It will feature 150 beds, multiple operating theatres, outpatient consult rooms, a pathology and pharmacy service as well as chemotherapy service.
The centre will provide access to a multidisciplinary team of radiation oncologists, allied health professionals, medical oncologists, and nurses.
Queensland Premier Annastacia Palaszczuk said: "There are approximately 31,000 cancer diagnoses and over 9,400 deaths in Queensland each year.
"This new hospital will ensure Queenslanders have access to cutting-edge technologies, the latest treatments and world-leading facilities to give our patients the best possible chance when faced with cancer.
"It will be the only cancer care service in the country offering the full spectrum of cancer services in one place."
The hospital will also include a complete range of research, education and training facilities that will support continued partnerships with QIMR Berghofer Medical Research Institute, Queensland University of Technology, and the University of Queensland.
The concept design of the Queensland Cancer Centre has already been completed, with scoping and consultation set to begin now.
Queensland Education Minister and McConnel member Grace Grace said: "This hospital will be life-changing for thousands of Queensland cancer sufferers.
"Cancer is a scourge on our society. With more and more cases each year, we've made a clear decision to invest in the world's best facilities, treatments, and research to give Queenslanders the best shot.
"Today's announcement is also about jobs – creating local opportunities for Queensland contractors and more than 2000 construction jobs."