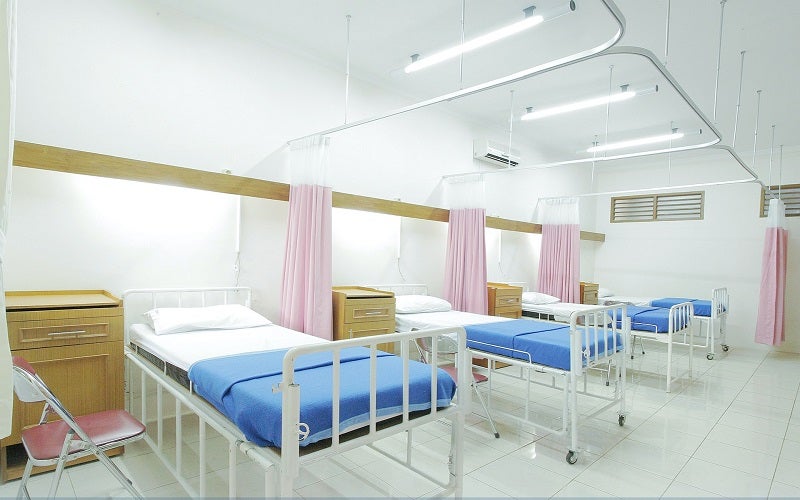 The Queensland government has launched tenders for five construction projects worth $98.21m (A$144.3m) to deliver over 150 extra hospital beds by next year.
The five projects include Gold Coast University Hospital Modular Expansion, QEII Hospital Modular Ward Expansion, Redland Hospital Modular Ward Expansion, Robina Hospital Emergency Department Expansion, and Princess Alexandra Hospital Renal Refurbishment.
These hospital expansion projects are said to be part of the $155.8m (A$229m) Accelerated Infrastructure Delivery Plan of the government.
The expedited infrastructure works at Gold Coast University Hospital include construction of brand-new purpose built, four level building.
This building will include three new wards with 70 sub-acute beds for patients with complex needs.
The expansion of the QEII Hospital ward will deliver 28 extra beds, which will completement a recently inaugurated new 26-bed ward.
The Redland Hospital infrastructure project is set to deliver a $17m (A$25m) modular ward which will add 28 beds.
At Robina Hospital, the $11.23m (A$16.5m) Emergency Department expansion will deliver 20 additional treatment spaces.
Furthermore, the Princess Alexandra Hospital's renal unit will undergo a $3.9m (A$5.8m) refurbishment that will add eight extra beds.
Queensland Health and Ambulance Services Minister Yvette D'Ath said: "A total of 2,509 beds will be delivered statewide as part of our $9.78bn Queensland Health and Hospitals Plan, which is additional to the 869 beds already being delivered through current expansion projects.
"The release of these tenders is an important step forward in this vital infrastructure process that will help meet the current and future health needs of Queenslanders.
"Following the finalisation of the tenders, construction of each of these projects is due to commence by early next year, with the beds to be completed and operational in the second half of next year."