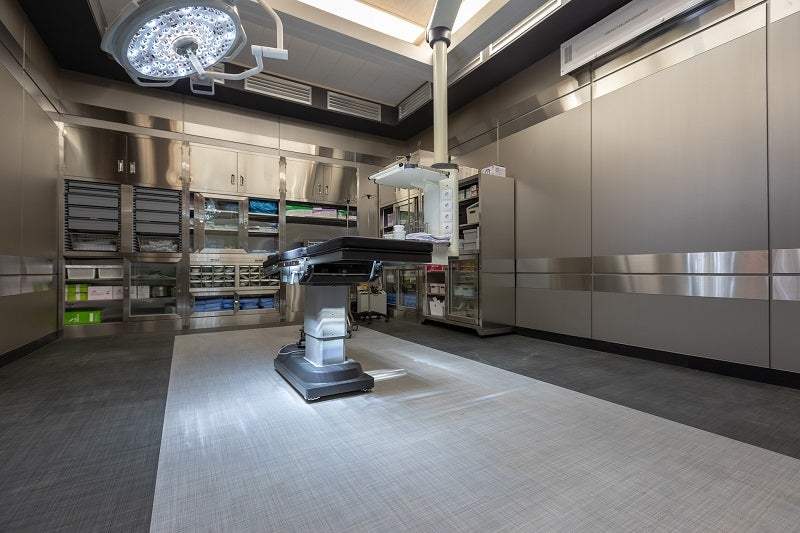 Central Lakes Trust and Southern Cross Healthcare are planning to open an independent surgical hospital in Queenstown, New Zealand, in 2022.
The hospital, to be called Southern Cross CLT, will be a 50:50 joint venture between Central Lakes Trust and Southern Cross Healthcare.
Located at Kawarau Park, the new hospital will also serve the Wānaka and Central Otago regions.
The hospital is believed to cost about $25m, reported Otaga Daily Times.
Southern Cross CLT chairman Terry Moore said: "We will spend a few weeks over the holiday period ensuring everything is in place and working ready to start operations during January."
Moore added that the new healthcare facility will be delivered by its developer Queenstown Commercial before Christmas this year.
The hospital is expected to become operational in January 2022.
By the time, the hospital opens, there would be around 25 staff employed, added Moore.
It will feature three operating theatres, and 13 inpatient beds that will have their own en suite bathroom.
Initially, the hospital will operate only one theatre. A second theatre will be operational in February 2022.
In future, the hospital will provide specialist surgery services such as gynaecology, plastic, orthopaedics, ophthalmology, urology, and other general surgery to its patients.
It will also provide surgery accident and emergency services, but the funding from Accident Compensation Corporation (ACC) will provide for surgery for qualifying patients.
ACC is the New Zealand Crown entity founded in 1974 and responsible for administering the accidental injury compensation scheme.