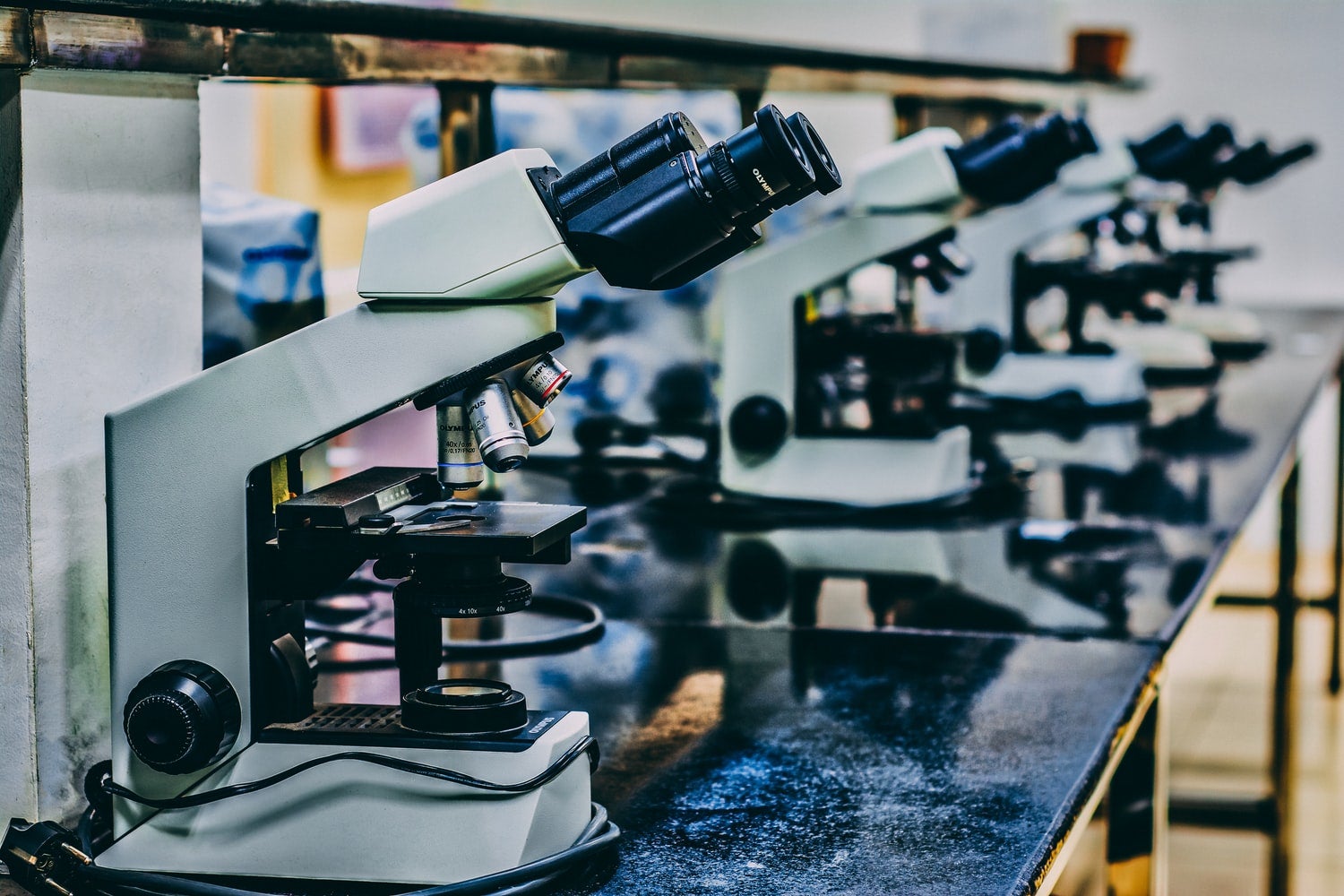 Quest Diagnostics has agreed to acquire the select assets of Memorial Hermann Health System, a not-for-profit health system that includes 17 hospitals and over 300 care delivery sites in the Greater Houston region.
The assets constitute the entire operations of Memorial Hermann Diagnostic Laboratories (MHDL), the outreach laboratory division of Memorial Hermann.
Quest will also buy about 30 MHDL patient service centres and nearly 60 in-office laboratory service sites.
Via a multi-year agreement, Quest will offer professional laboratory management services for all of Memorial Hermann's 21 hospital laboratories, which provide onsite rapid response testing.
Quest will also become the sole preferred provider of laboratory services for the Memorial Hermann Health Plan.
Memorial Hermann President & CEO David Callender said: "As part of Memorial Hermann's commitment to lower the cost of care, the System intends to utilize Quest's expertise and scale to improve cost-efficiencies while maintaining the high quality services and comprehensive resources needed to make Houston healthier, now and for generations to come."
Physicians and patients will benefit from access to Quest's test menu and health plan coverage along with an extended network of around 80 patient services centers across Houston.
Both the firms did not disclose the financial terms of the transaction, which is anticipated to be completed in the second quarter of 2020.
Quest Diagnostics chairman, president and CEO Steve Rusckowski said: "This transaction delivers on the Quest strategy to accelerate growth and drive operational excellence through strategically aligned, accretive acquisitions while bolstering our professional lab services."
Quest Diagnostics annually serves one in three adult Americans and half the physicians and hospitals in the US.
Earlier this month, Quest Diagnostics has acquired Blueprint Genetics, a specialty genetic testing company with deep expertise in gene variant interpretation based on next generation sequencing and bioinformatics.