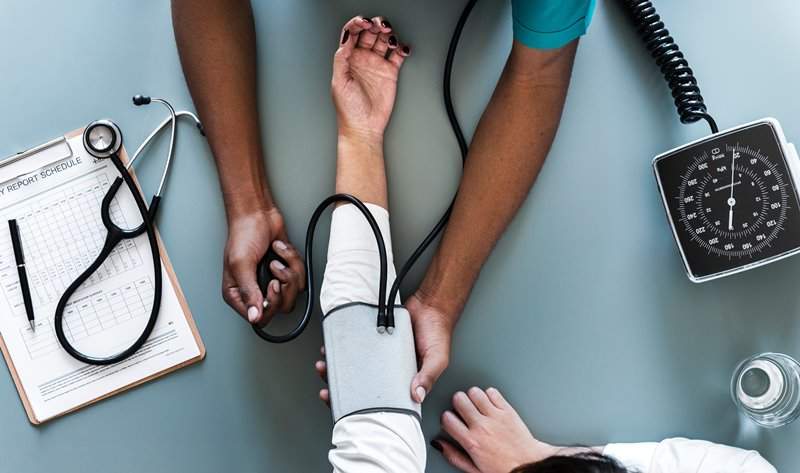 Quorum Health has signed a definitive agreement with Baptist Memorial Health Care for the divestment of the physical assets of the 45-bed McKenzie Regional Hospital in McKenzie, Tennessee.
Financial terms of the deal have not been disclosed.
Subject to customary approvals and conditions, the transaction is expected to be completed by the end of the third quarter of this year.
The company, in conjunction with the definitive agreement, also announced its plans to discontinue operations at McKenzie Regional Hospital by the end of September.
The net proceeds from the deal will be used to repay outstanding principal on the company's term loan facility.
In March, the company's affiliates completed the divestment of the 70-bed Vista Medical Center West in Waukegan, Illinois and its associated assets, to a subsidiary of US HealthVest.
In April this year, Quorum Health announced that its affiliates closed the transaction for the sale of the 77-bed Clearview Regional Medical Center in Monroe, Geogria.
This deal had become effective on 31 March.
The company used the proceeds from the March and April divestments to pay down the term loan facility.
Quorum Health operates general acute care hospitals and outpatient services in the US.
The company, through its units, owns, leases or operates a portfolio of 28 affiliated hospitals in rural and mid-sized markets of 14 states.
It has an aggregate of 2,649 licensed beds.
The firm also operates Quorum Health Resources, a hospital management advisory and consulting services business.