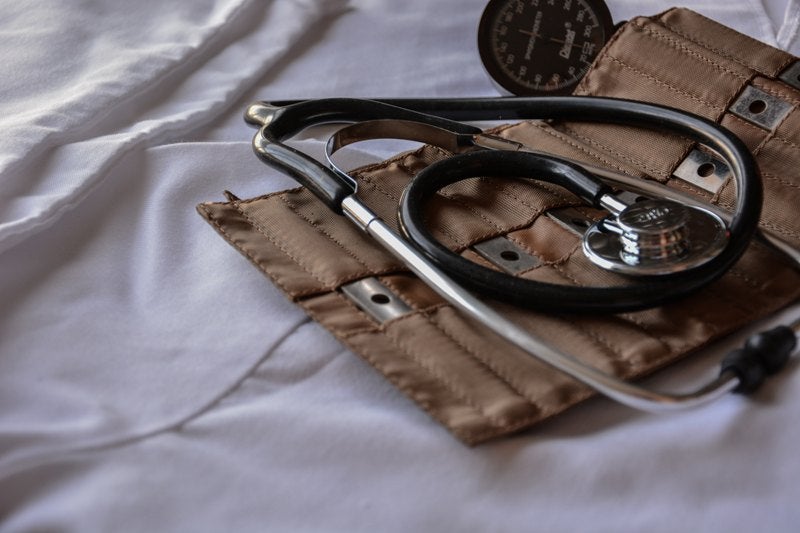 Quorum Health has closed the divestment of the 106-bed Watsonville Community Hospital in Watsonville, California to Halsen Healthcare for $39m.
The cash proceeds from the deal will be used to repay outstanding principal on the Quorum's term loan facility.
Cain Brothers, a division of KeyBanc Capital Markets, served as financial advisor to the company on this deal.
Quorum Health operates general acute care hospitals and outpatient services in the US.
The firm, through its subsidiaries, owns, leases or operates a portfolio of 24 affiliated hospitals in rural and mid-sized markets across 14 states with 2,144 licensed beds.
It also operates Quorum Health Resources, a hospital management advisory and consulting services business.
Last week, Quorum Health and Community Health Systems reached an agreement to terminate the companies' shared service centers transition services agreement (SSC TSA) that includes business office services.
This agreement has been in place since Quorum Health's spin-off in 2016. The firms agreed to terminate the agreement by today.
Quorum Health CEO Bob Fish said: "This represents an important and logical next step for our company.
"I'm appreciative of the hard work and collaboration occurring daily between our team and CHS to make these transitions as smooth as possible for both organizations."
Earlier this year, Quorum Health announced the selection of R1 RCM to offer revenue cycle management services, which will also consist of services previously offered through the SSC TSA.