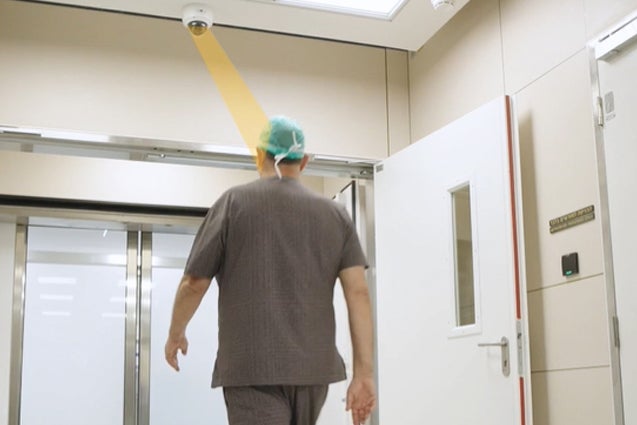 Israel-based Raphael Hospital has announced a partnership with vision artificial intelligence (AI) company Oosto to procure its OnAccess facial recognition system.
The new system will ensure hassle-free face-based access control to sensitive areas within the hospital.
Raphael Hospital operating rooms manager Raphael Cohen said: "Authorised personnel simply go through the doors without having to use keys, cards, codes, or even slowing down.
"We wanted to proactively remove the physical barriers that get in the way of caring for our patients as efficiently as possible while offering another layer of protection in the process. Oosto's OnAccess allows us to do both."
Oosto's OnAccess also prioritises the surgical staff's user experience within the hospital system.
Raphael Hospital chief information officer Ido Wodnizki said: "Oosto's facial recognition technology helps us define sensitive areas so if an unauthorised person enters this area, the security staff gets an alert in real-time.
"OnAccess gives the team, doctors, and nurses a greater sense of belonging and connectedness to the hospital. They're an essential part of the hospital, and when the hospital recognizes them, and the doors open – it's effortless for them to get about."
Raphael Hospital's operating theatre has been using Oosto's access control system since a long time.
This helps the staff ensure infection control protocols and also keep operating rooms safe from unauthorised personnel. Raphael Hospital also features robotic-assisted surgery devices including Mako robotic arm and Da Vinci robotic surgical system.