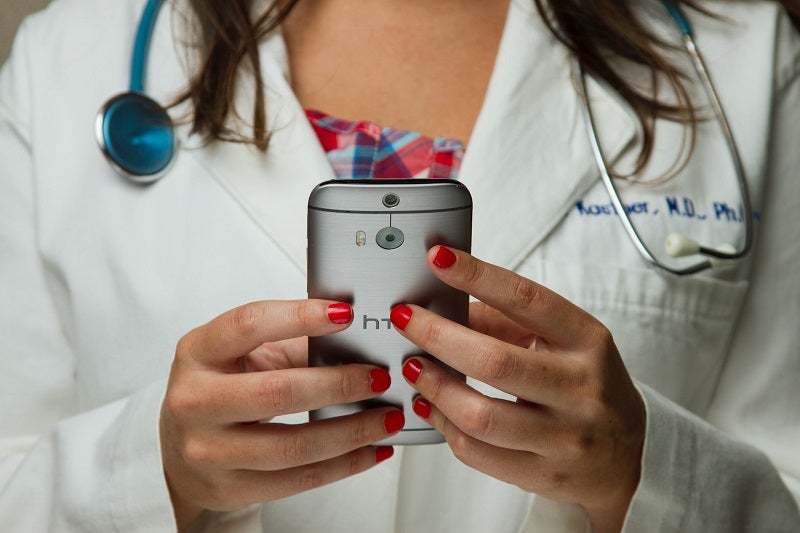 Raziel Health and Baptist Health South Florida have entered into a strategic alliance for remote patient monitoring services.
Under the collaboration, Raziel Health's remote patient monitoring services and distinctive continuous care platform will be deployed to eligible heart failure and/or complex hypertension patients of Baptist Health South Florida.
With Raziel's platform, physicians and care teams will be able to extend continuous medical services for chronically ill patients, and complex disease conditions in-patients to their homes.
It combines the FDA-approved technology, personal nursing care that can be accessible from remote locations, and algorithms that can proactively identify risk and assist recommended treatment regimens.
Baptist Health South Florida chief population health officer Jonathan Fialkow said: "Raziel is part of Baptist Health South Florida's long-term strategic vision to provide differentiated patient engagement and population health for the greater South Florida market.
"This innovative technology allows for care beyond the traditional clinical setting and identifies possible health issues for early intervention.
"Raziel's continuous care will be available to patients identified and managed through Baptist Health's Population Service organization, Disease Management Department in partnership with its physicians."
Raziel's platform reduces hospital admissions by 40%, emergency room visits by 60%, and 911 calls (26%), based on an academic centre / government study on large populations for three years.
The platform increases vitality and longevity of patient as well as enables quick clinically significant reduction in physiological measures, such as serum glucose and blood pressure.
Raziel Health founder and CEO Jeffery Gruen said: "We are extremely excited to work with a premier, market-leading organization like Baptist Health South Florida.
"Our shared vision is for the programme to become, over time, one of the largest active remote monitoring programmes in the country."