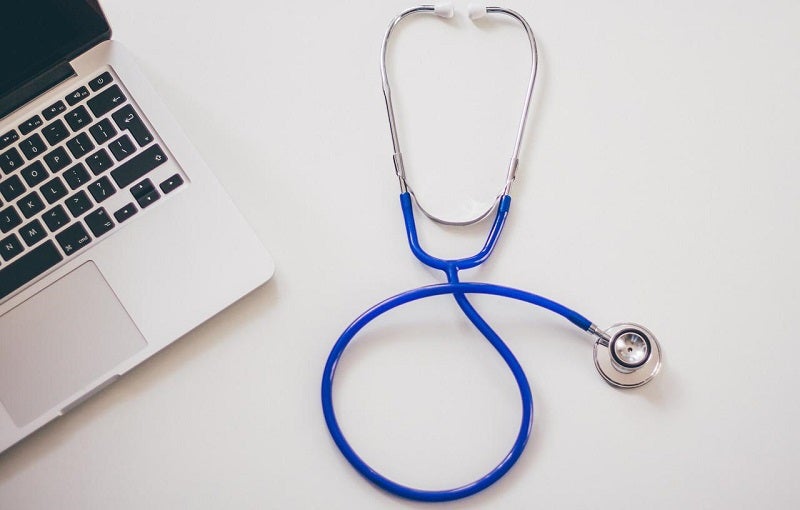 Real Time Medical Systems and Lightbeam Health Solutions have announced a collaboration for improving care transitions and care outcomes.
The partnership will provide live data and insights into complete post-acute care journey of a patient to healthcare organisations.
This will allow healthcare providers and payers to improve financial, clinical, and care outcomes covering the complete continuum of care.
As part of the collaboration, Lightbeam Health clients can access Real Time's live post-acute analytics solution through the Lightbeam Marketplace.
The Lightbeam Marketplace is an advanced ecosystem of collaborations which has been designed to support clients to have access to data-driven insights for improving patient quality outcomes and reduce healthcare costs.
Real Time converts the post-acute EHR data into actionable insights. This helps in improving clinical performance of healthcare organisations by detecting early warning signs of infectious disease, managing care coordination efforts, and reducing avoidable hospital readmissions.
The company's ability to generate live sync with important data points and documentation will allow providers and payers to simplify monitoring high-risk patients, care coordination, and immediately intervene in care during the patients' post-acute stay.
Real Time CEO Joan Neuscheler said: "Our partnership with Lightbeam enables acute care providers and payers to better align and drive value-based outcomes with their post-acute partners.
"We look forward to collaborating with Lightbeam and are confident this will help further our shared goals of leading healthcare through transformational data sharing and interoperability across provider platforms."
The combination of Real Time's live post-acute data transparency with Lightbeam's health management platform will allow healthcare providers to improve outcomes and generate revenue.
Lightbeam Business Development vice-president Patrick Burton said: "We are excited to partner with Real Time to deliver a solution that enables our clients to further enhance their value-based programs by improving care transitions and reducing avoidable readmissions.
"The goal of Lightbeam's integrated approach is to promote the healthy, long-term outcomes for at-risk populations, and we are happy to have Real Time on board."