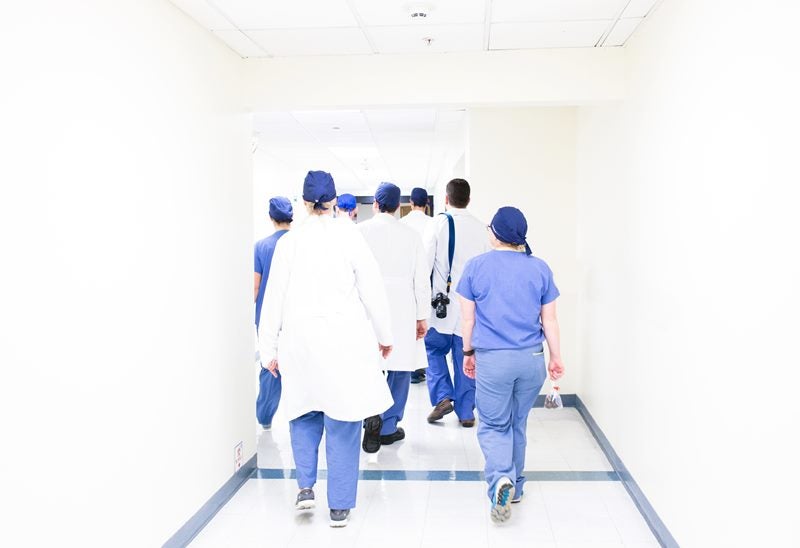 Real Time Medical Systems, a US-based interventional analytics solution in healthcare, has launched DiseaseWatch, a data collection service offering nursing facilities and health firms with a centralised infection surveillance system.
This helps the entities to quickly identify hotspots of potential infectious diseases such as Covid-19, influenza, days in advance.
In partnership with nursing facility operators and state healthcare associations, DiseaseWatch taps and synthesises indicators of infectious disease captured directly from the nursing facility electronic health records (EHR) systems just within hours of documentation.
Equipped with this real-time data, operators gain a tool to identify early warning signs of infectious diseases days much in advance of a potential outbreak.
Given this evidence-based data, facilities can share data with state agencies to direct resources where they are most required to treat patients and contain the spread of disease.
Real Time executive chairman Dr. Scott Rifkin said: "As influenza season approaches, it will become increasingly more difficult – but essential – for nursing facilities to differentiate between the flu and new cases of Covid-19, which present with similar signs and symptoms.
"Having access to DiseaseWatch data will be imperative in providing evidence-based data to support prevention, intervention, and care improvement."
As the Centers for Medicare and Medicaid Services (CMS) now requires nursing facilities to report Covid-19 data to the CDC, it is important to have the ability to identify and respond to indications of a potential outbreak as early as possible, the company noted.