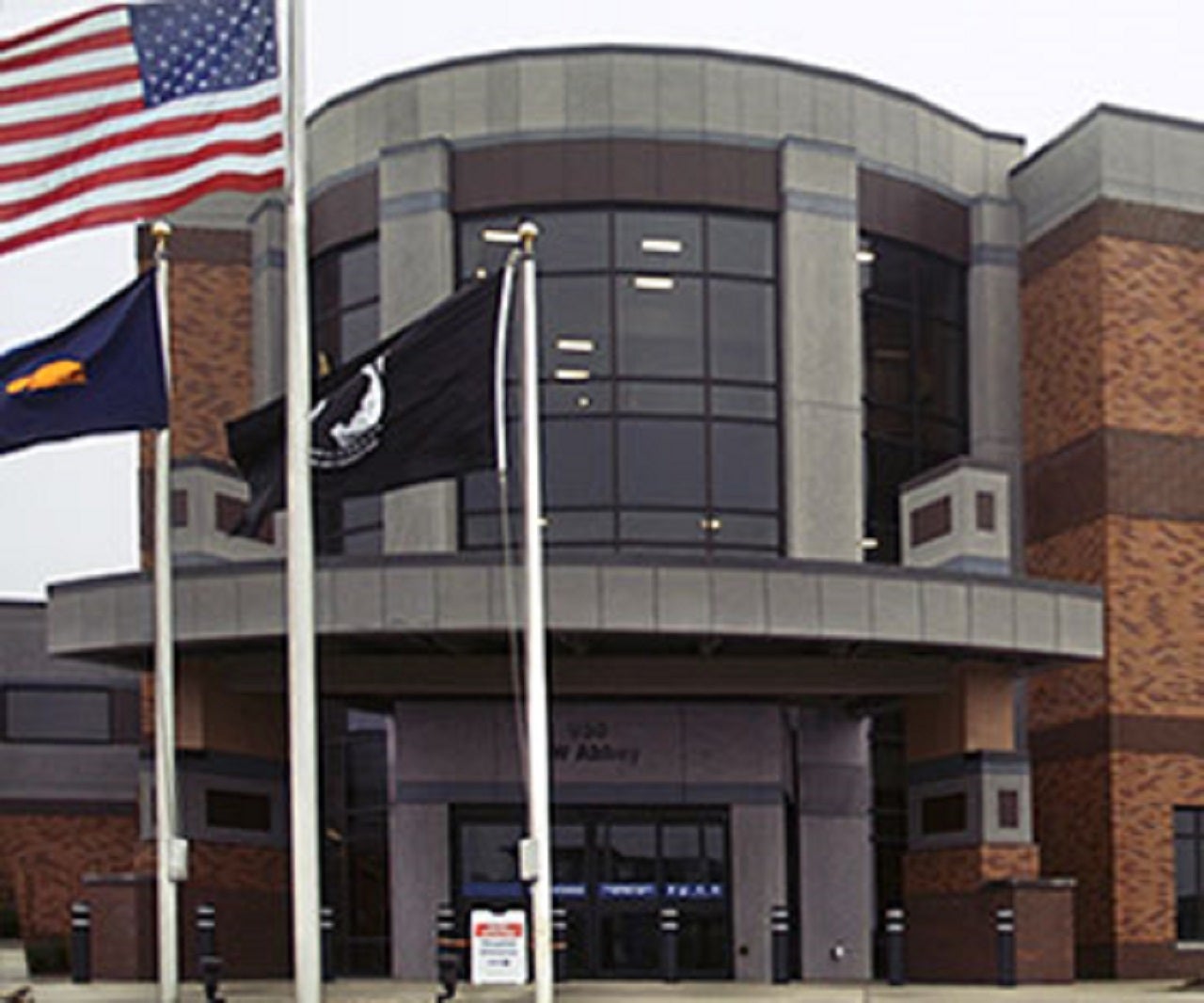 Samaritan Health Services has announced the completion of the redevelopment of Samaritan Pacific Communities Hospital in Newport, Oregon.
All the local, state and federal safety precautions were taken as the final phases of the project were completed during the ongoing Covid-19 pandemic.
Neenan Company, a design-build model specialising in creating commercial, education, healthcare and government facilities, has delivered the health care project.
The company worked as the lead architect and general contractor of the project to remodel the 40,000ft2 existing facility and construct an 86,000ft2, three-story additional building.
Established in 1952 and last updated in 1988, the Samaritan Pacific Communities Hospital provides health care services to the central Oregon coast region.
The new features of the hospital include large patient rooms with scenic ocean and bay views, maximised workspace for care providers, upgraded equipment, advanced procedure rooms, and a sweeping, windowed galleria connecting to the original hospital structure.
The work on the new project involved upgrades on significant facility as well as expansion of the hospital's health care services.
In 2015, Pacific Communities Health District provided a $57m bond measure to construct a new three-story facility and to renovate the current two-story brick structure.
Pacific Communities Health District Board of Directors chair and managing director Ralph Breitenstein said: "Samaritan had contributed over $2 million on in-kind services during the project, with countless hours of staff time devoted to planning and assistance, especially during the final phase of the new build.
"There were over 50 employees from other Samaritan facilities here in Newport for the big move (from old building to new). In fact, Information Technology staff from Corvallis were here for several weeks to make sure everything in the new hospital worked properly."