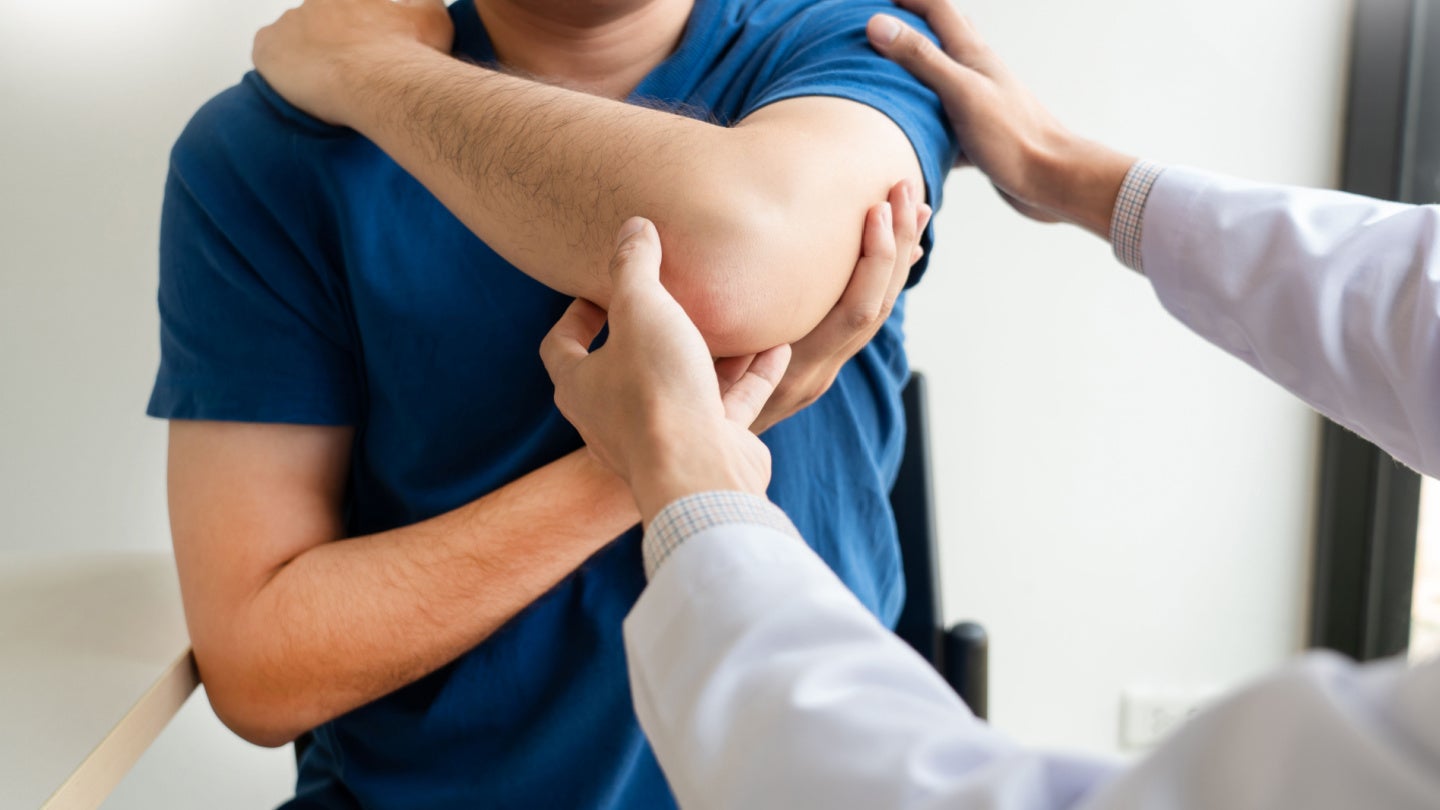 REHAB Hospital of the Pacific in Hawaii has implemented Oracle Health's electronic health record (EHR) modules across all its facilities, in a bid to gain more accurate insights into patients' care records.
The solution goes live across the hospital's 82-bed main campus, outpatient clinics, and a hospital-based physicians' clinic serving patients with physical and cognitive disabilities.
Deployment of these modules, which are particularly tailored to the requirements of rehabilitation hospitals, is aimed at improving the clinical picture during inpatient admissions and outpatient visits.
The hospital will utilise Oracle Health Physical Outpatient Rehabilitation and Physical Inpatient Rehabilitation to automate the process of conducting federally mandated assessments, reducing the labour-intensive nature of data collection.
According to the company website, Oracle Health EHR is a comprehensive healthcare technology solution for streamlining healthcare operations.
It offers clinician-focused tools, interoperability, population health management, workflow enhancements, and revenue cycle management, among others.
The platform aggregates and visualises data, provides cross-venue visibility, and includes medication clinical decision support through the Multum drug database.
Oracle Health executive vice-president and general manager Travis Dalton said: "Oracle's technology is tailored to meet the unique needs of rehabilitation facilities like REHAB and the personalised care they provide to help patients heal faster.
"With the right data at their fingertips, caregivers can be better informed to support collaborative and coordinated patient care from acute to rehab and throughout the entire healing journey.
"Standard data access can help create operational efficiencies like matching capacity to care demands and health outcomes, making the patient and caregiver experience more engaging and seamless."