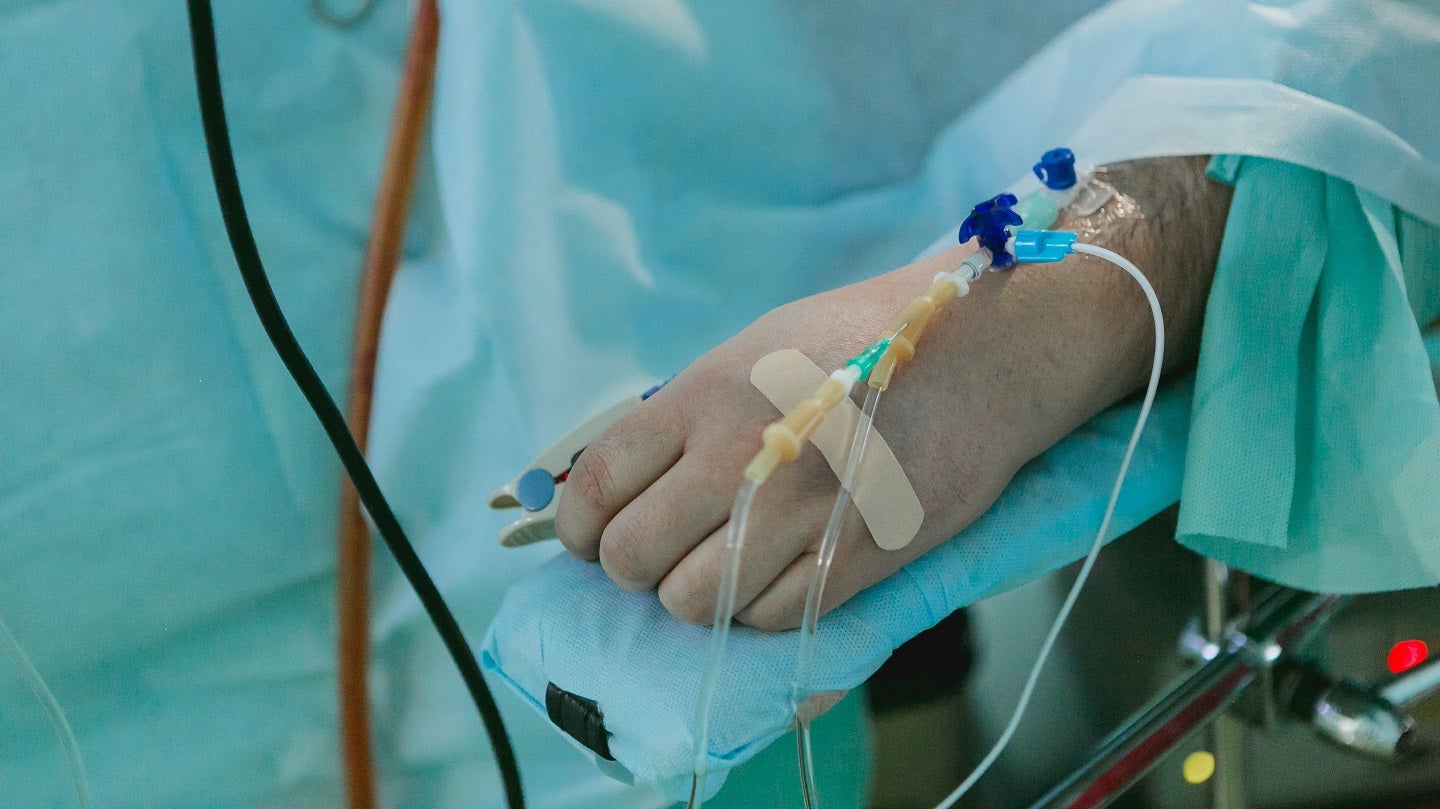 Reimagine Care and DispatchHealth have teamed up to enhance cancer care by extending comprehensive services beyond traditional healthcare facilities.
The collaboration is expected to lower healthcare costs and unplanned hospitalisations and emergency department visits.
Through this partnership, patients with cancer can receive virtual and in-home care, supported by oncology clinicians and technology platforms.
The aim is to create a unified care experience that proactively monitors patients and provides 24/7 access to oncology nurses and advanced practice providers.
Reimagine Care medical director Dr. Pallav Mehta said: "Supporting patients virtually, through our experienced oncology clinicians, and in the home, through this partnership with DispatchHealth, will alleviate many of the triage and symptom management demands on clinicians while improving the cancer care experience for patients and their families."
When hands-on symptom management is needed, DispatchHealth delivers in-home care with the necessary tools and treatments, reducing the need for hospital visits.
This approach is said to optimise cancer care while offering convenience for patients.
DispatchHealth co-founder and CEO Dr. Mark Prather said: "travelling to an emergency room for diagnostics or treatment of side effects while undergoing cancer therapy is the last thing a patient wants or needs.
"The risk of hospital-acquired infections is real, as is the inconvenience and unnecessary cost. We believe that the home is the optimal site of care to heal whenever possible."