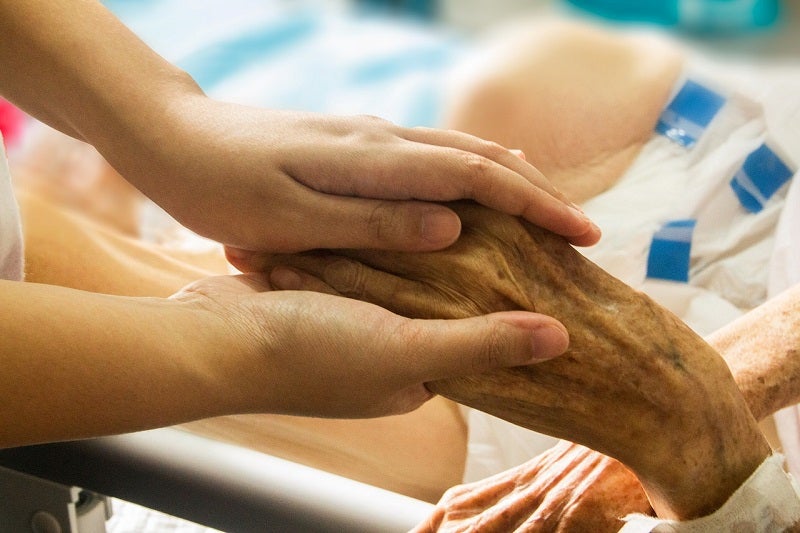 Healthcare technology firm Relatient has launched an advanced digital patient scheduling and communication system for hospitals and health systems.
The new Dash platform comprises a portfolio of solutions that includes Dash Intake, Dash Engage, and Dash Schedule.
It combines two-way patient communication tools, advanced self-scheduling and centralised provider scheduling, as well as streamlined digital registration workflows to address critical needs experienced by healthcare providers.
The platform also provides patients with an easy-to-use and embedded experience.
Relatient stated that the Dash platform helps in reducing no-show rates, improving scheduling accuracy, drives better relationships and care for physicians and practices.
It also removes gaps in care, streamlines scheduling, provides right info through familiar channels such as text, chat, and email for patients.
Relatient chief product officer David Dyke said: "The Dash platform will be critical to helping healthcare organisations adapt when the industry changes, position themselves for success in the transition to value-based care, and deliver the very best in patient experience.
"As we look forward to the future in healthcare technology, we're confident that this platform will make lasting improvements across the entire patient journey and the care people receive."
The company's Dash Engage helps organisations to have complete control over patient insights, chat functionality, messaging automation, and interoperability.
The platform integrates with EHR and PM systems in real-time and provides patients and health providers with omnichannel digital healthcare communication.
Relatient CEO Jeff Gartland said: "Relatient exists to optimise accessibility and engagement between providers and patients, and that starts by addressing the most urgent pain points in patients' healthcare experience.
"We believe Dash addresses these in a way that no other vendor or healthcare organization has before.