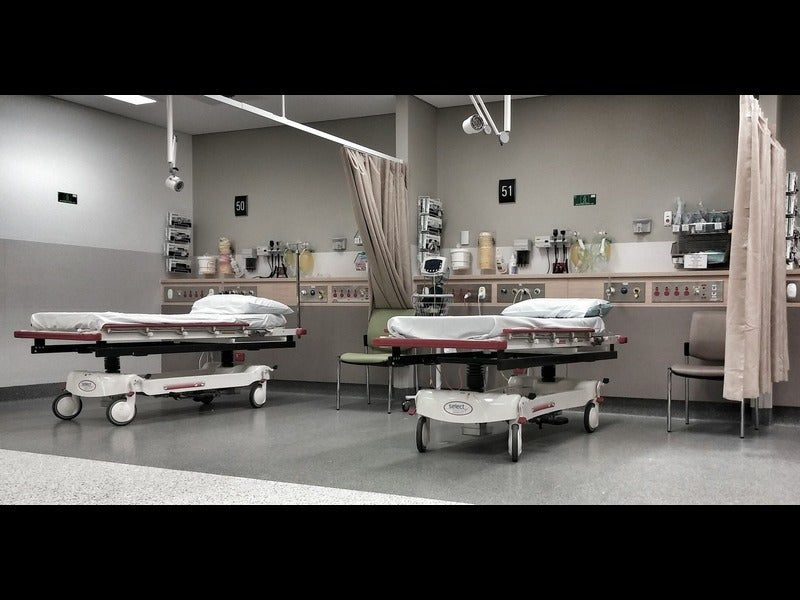 Rendina Healthcare Real Estate and Baptist Memorial Health Care have announced the opening of new Baptist Arlington Emergency Department in Arlington, Tennessee in the US.
In addition to a first-ever freestanding emergency department in Shelby County, the new 38,000ft2 Freestanding Emergency Department (FSED) and Medical Office Building (MOB) includes primary care offices for Baptist Medical Group, a medical imaging centre.
The standalone emergency department has eight rooms and features CT, X-ray, and ultrasound facilities. The emergency room will be accessible round-the-clock.
At the opening ceremony, more than 100 hospital supporters, community leaders, government officials, and medical and professional personnel were present.
Soon after the official opening, the new emergency room began accepting patients. Baptist Medical Group-Family Physicians Group started providing primary and walk-in care at the location, while OrthoSouth expects to open offices early this year.
Rendina CEO and chairman Richard Rendina said: "Rendina has been proud to partner with Baptist Memorial Health Care on their expansion efforts in multiple Tennessee markets.
"The new Baptist Arlington facility is an essential component of an advanced ambulatory strategy that meets Baptist's current needs for emergency and primary care medical services, while also providing future opportunities to expand in tandem with the communities Baptist serves now and in the future."
The emergency department also has rooms for trauma patients, patients with potentially contagious diseases.
It has rooms for patients exposed to dangerous materials or chemicals, patients who need to be decontaminated, and patients who need a private triage room for first assessments.
Flintco handled construction management and services of the facility, which was designed by E4H architectural firm.
Rendina served as developer and is the owner of the new building.