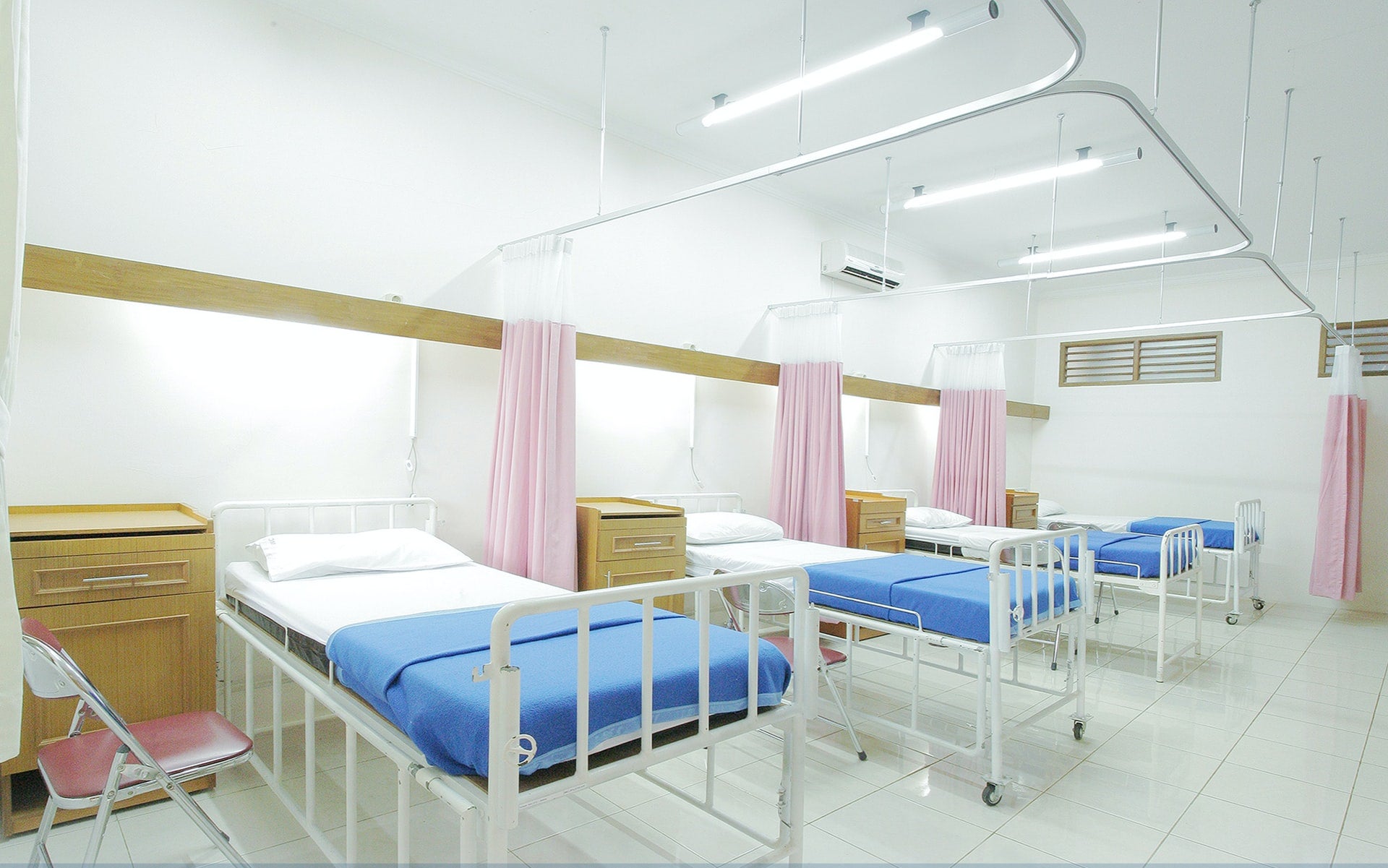 The renovation work has begun of the Office of Mental Health's Central New York Psychiatric Center and Secure Treatment and Rehabilitation Center campus in New York, the US.
The $40m project will see the overhaul of 100,000ft2 inpatient facility, including its infrastructure.
It is being undertaken by the Dormitory Authority of the New York state.
The project will include renovation of the Building 77 and the Building 39 Medical Suite, including the pharmacy and kitchen in the campus located in the Oneida County town of Marcy.
The work will also include upgrades to the electrical, lighting, data, and security systems, selective demolition, asbestos and PCB abatement, and HVAC replacement.
This project will see installation of new pumps, a chilled water and heating water distribution system, boilers and chillers.
The two buildings will be occupied through the duration of construction.
New York State Senator Joseph A Griffo said: "Ongoing investments are critical for ensuring that the Central New York Psychiatric Center is the safest and most modern environment possible for employees, patients and their families.
"These upgrades will enhance and strengthen an institution that is important for the public safety of the community and region."
The Central New York Psychiatric Center offers inpatient services for prisoners who are in the state Department of Corrections and Community Services' custody as well as pre-trial detainees from 25 upstate county jails.
It also provides restoration services for people found to be unfit to stand in trial.
The Secure Treatment and Rehabilitation Center offers residential treatment to people ordered confinement under New York's Sex Offender Management and Treatment Act.