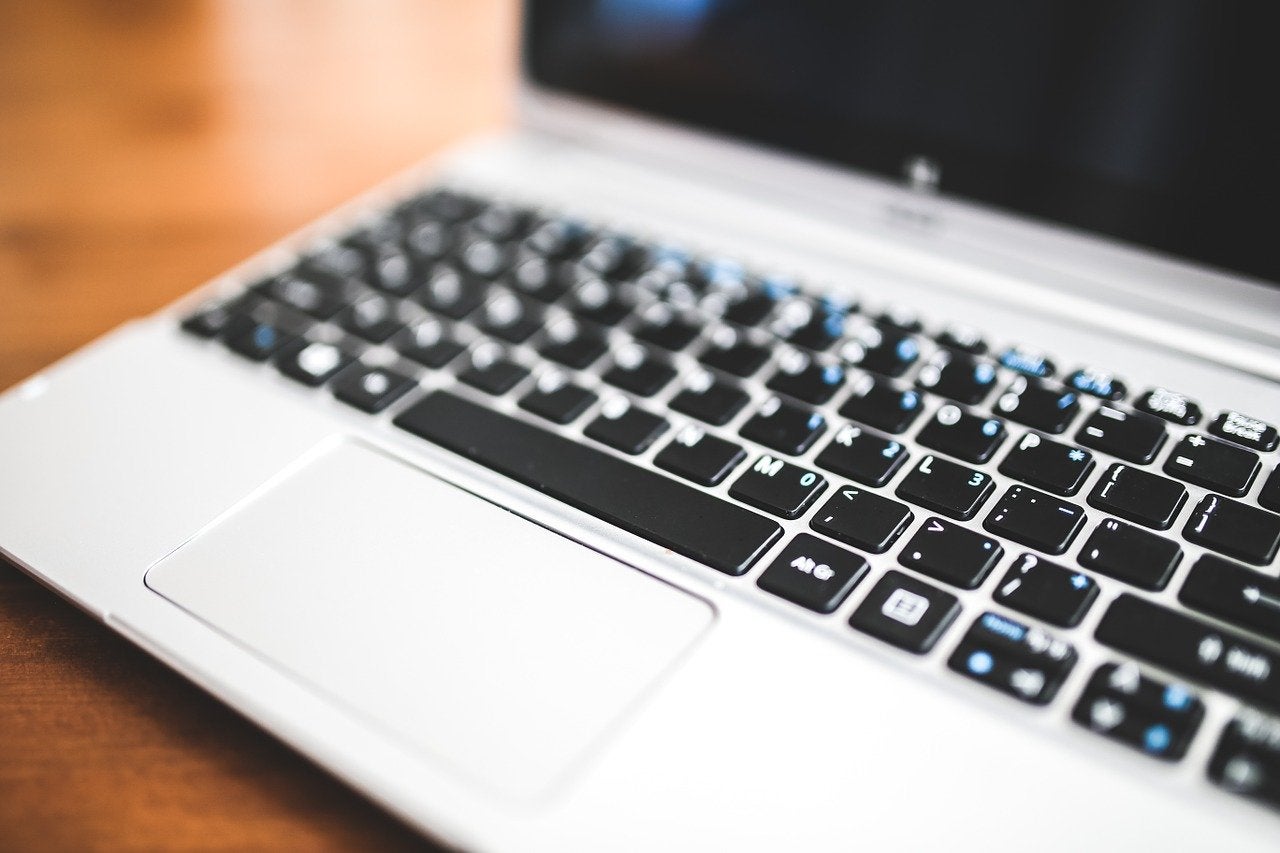 A new research commissioned by Visionable has shown increasing need for virtual healthcare at hospitals, after the initial spread of Covid-19 in the UK.
Performed twice, the research involved about 1,500 individuals per survey.
The first research was in February 2020, just before the initial rise in Covid-19 cases in the country, and the second survey was in May.
Visionable aimed to identify any changes in patients' perceptions and experience of healthcare communications technology.
Findings reveal 73% of individuals in May believing they did not always require an in-person visit to the doctor for appropriate care, when compared to 62% in February.
Also, 75% of patients in May responded positively about using video to consult their general practitioner versus 62% previously in February.
The number of individuals who had some form of remote consultation grew from 51% in February to 63% in May, with 88% of respondents with chronic conditions experiencing a video consultation by May.
In addition, the research found demand for virtual visiting of friends and loved ones in hospital. In May, less than three in ten individuals questioned felt comfortable for physical hospital visits.
Meanwhile, 82% of respondents said that enabling video technology for virtual visiting was fairly or extremely important at their hospital.
Visionable added that data security was a potential concern for 54% of people while 53% were worried about making mistakes with technology usage.
According to the research, 45% of people surveyed were less inclined to show body parts via communications technology compared to in person.
Furthermore, people with lower incomes were more likely to be concerned regarding virtual healthcare.
Visionable chief clinical officer Nina Vinall said: "This report has tested the temperature of the public on the use of remote technology in healthcare at a time when that technology has become important in enabling patients access to healthcare professionals.
"It asks some important questions and highlights a number of useful insights into the acceptance of virtual technologies that need to be carefully considered if we are to ensure services remain accessible to patients and equitable for all."