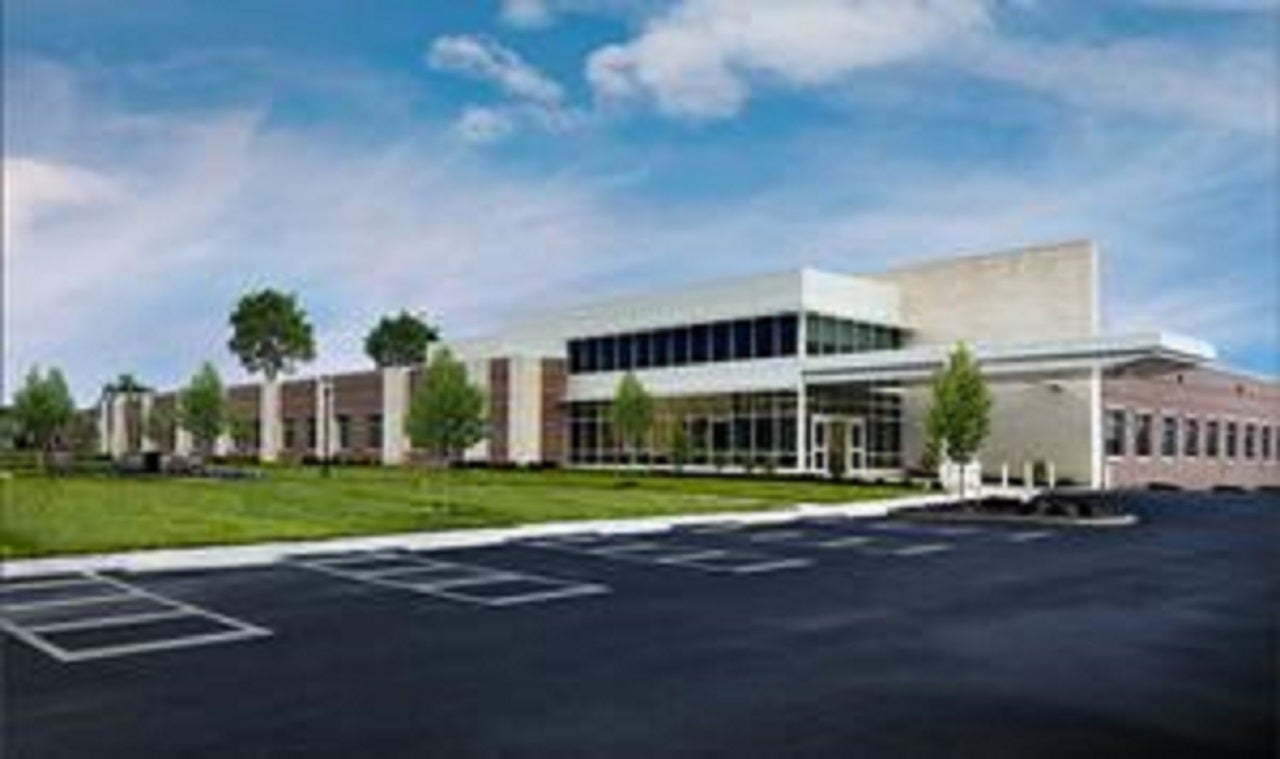 Reunion Rehabilitation Hospitals has opened its new inpatient rehabilitation hospital in Dublin, Ohio, to treat people with debilitating illnesses and injuries.
Reunion Rehabilitation Hospital Dublin will treat people with injuries such as stroke and brain injury, other complex neurological and orthopedic conditions.
The new rehabilitation hospital features 40 private inpatient bedrooms along with amenities, including a large hi-tech therapy gym, an outdoor courtyard for relaxation and therapy activities, as well as common areas for family and friend visitation.
The management company for all Reunion Rehabilitation Hospitals, Nobis Rehabilitation Partners chief operation officer Anis Sabeti said: "At Reunion Rehabilitation Hospital Dublin, we have a comprehensive team of physical medicine and rehabilitation physicians, physical therapists, speech therapists, occupational therapists, and specialized rehabilitation nurses as well as our hospital support team, who have been planning and preparing for this day for months.
"With access to advanced technologies and innovative therapies, such as anti-gravity treadmills, virtual reality simulations, and computerized technologies, our treatment teams are fully equipped and committed to creating a stellar patient experience by offering best-in-class, individualized care."
Reunion Rehabilitation Hospitals is a group of hospitals developed by Reunion IRF, which is a collaboration between America Development & Investments, Brandon Holdings, and Nobis Hospital Investments.
Reunion Rehabilitation Hospital operates inpatient rehabilitation facilities in select markets across the US.