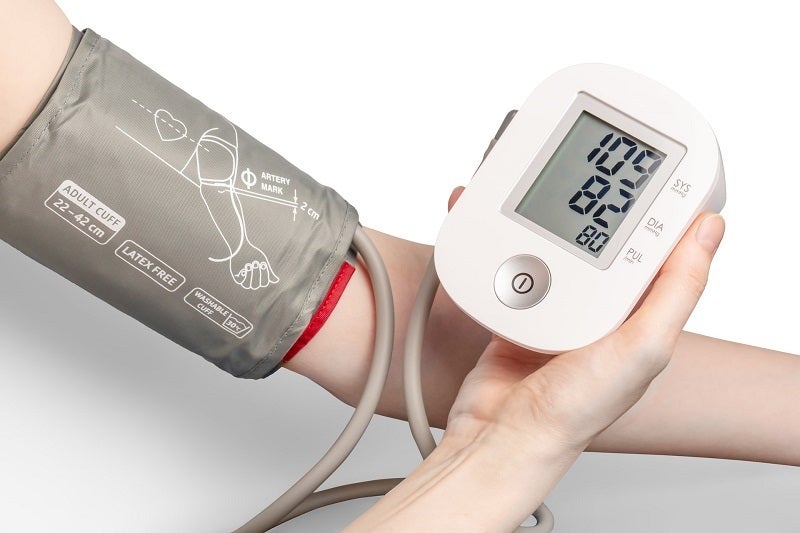 US-based virtual care platform provider HealthSnap has announced a partnership with Robeson Health Care Corporation (RHCC) to improve access and decrease total cost of care for patients with uncontrolled hypertension, according to an announcement.
Based in the US, RHCC is a Federally Qualified Health Center (FQHC) that operates nine facilities and serves more than 15,000 patients every year.
Under this partnership, RHCC will deploy HealthSnap's remote patient monitoring (RPM) solution to more than 2,500 uncontrolled hypertension patients.
HealthSnap chief revenue officer Brad Blakey said: "Remote Patient Monitoring helps healthcare providers and care teams offer a concierge and personalized level of care in the home.
"Providers must continue to meet patients where they are at to offer the highest level of care and we are excited to support Robeson on its digital transformation journey."
HealthSnap has been designed to be used as a standalone platform or integrated with an existing electronic health record (EHR).
RHCC, as one of the largest health centres in North Carolina, intends to improve its care delivery using technology.
RHCC chief medical officer Dr Eugene Nor said: "Health equity and access remain a major challenge for the majority of patients in the US living in rural areas, which makes the adoption of virtual care solutions for chronic disease management so vital for FQHCs like RHCC.
"With HealthSnap's remote blood pressure monitoring solution we can now deliver accessible and proactive care.
"HealthSnap's cellular-enabled blood pressure cuffs, along with their easy-to-use and integrated platform made it an easy choice for us."
HealthSnap offers end-to-end solution to FQHCs and other physician groups for virtual chronic disease management. They include chronic disease agnostic RPM, customisable and AI-guided care coordination tools, among others.