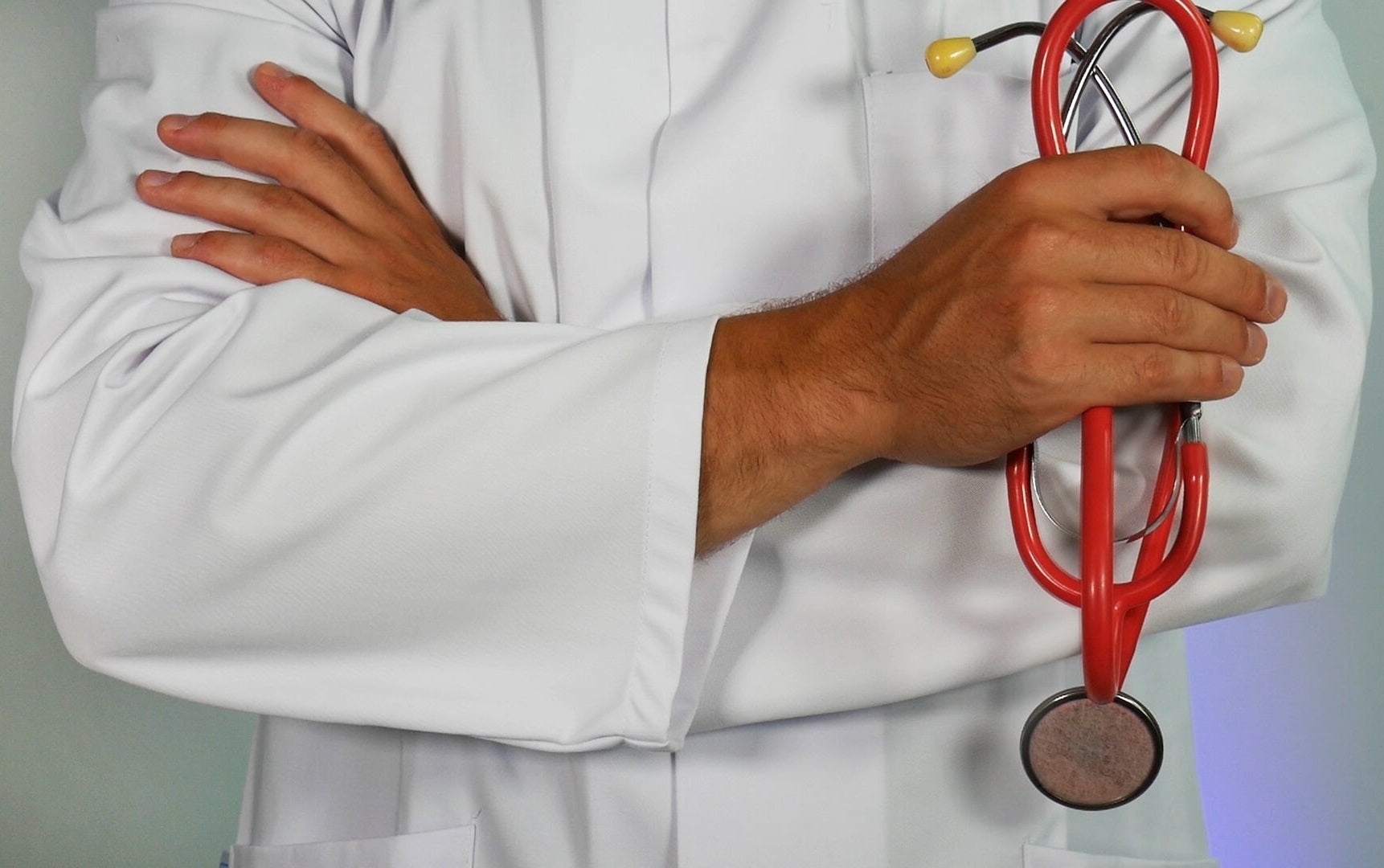 Rhode Island Governor Dan McKee has announced more than $100m investment for enhancements to the Eleanor Slater Hospital facility in Burrillville.
The new facility will broaden the capabilities of Eleanor Slater Hospital and better position it for addressing the needs of its existing as well as future patients.
McKee said: "Eleanor Slater Hospital plays a critical role in Rhode Island's healthcare system, and that is why it is important that we invest in the hospital's future.
"By first gathering input from patients and families, staff and the community, we will be able to develop plans for a new facility that continues to meet those needs for many years to come."
The project is still in preliminary stages and an independent feasibility study will be used for identifying Rhode Islanders' care needs along with the scope and size of the hospital project.
The Department of Behavioral Healthcare, Developmental Disabilities and Hospitals (BHDDH) oversees Eleanor Slater Hospital.
BHDDH director Richard Charest said: "Building a new, modern facility at the Burrillville campus will enable our dedicated teams to meet the care needs of more Rhode Islanders.
"It will also expand our services and allow us to offer care options that we do not presently have. Gaining our community's input is a critical component to the success of this process."
On concluding the comprehensive review of the state's needs, plans for the improved services and new facility at the hospital will be developed completely.
Based on the study results, a review of architectural and engineering options will be carried out while determining the project's size and scope.
Upon finalisation of construction, the new facility will replace the existing operations in the Beazley building and patients and staff in this building will move to the new facility.