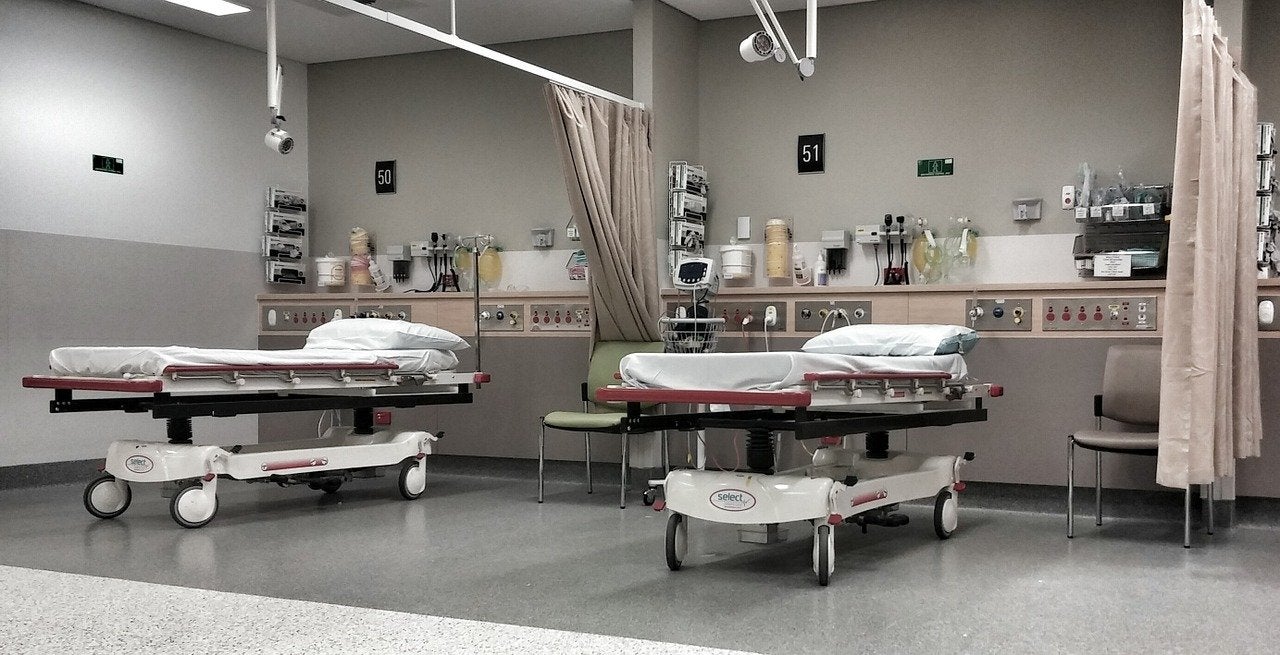 Intelligent patient safety solutions provider RLDatix has acquired credentialing software provider Verge Health in a bid to create safety-led compliance and credentialing software platform for healthcare.
With this collaboration, the companies plan to develop the tools necessary to mitigate flawed practices and prevent adverse events.
In the US, medical errors are the third leading cause of death.
The World Health Organisation estimates show that adverse events due to unsafe care is one of the top ten causes of death and disability around the world.
Though preventable, these adverse events are incredibly costly and incur up to 15% of all hospital expenditures across OECD countries.
RLDatix CEO Jeff Surges said: "Healthcare's traditionally siloed approach to risk management, patient safety, provider management, and compliance has limited the ability for organisations to mitigate avoidable harm."
"This acquisition represents an enormous acceleration of Applied Safety Intelligence and solidifies our position as the global leader in patient safety software at a time when accreditation organisations like The Joint Commission are expected to take more active steps to reduce adverse events."
By this acquisition, RLDatix will unify the four key pillars of the Governance, Risk and Compliance (GRC) under one roof: Safety, Compliance, Provider Management, and Strategic Advisory Services.
Prompting dialogue about compliance, credentialing, safety, and risk to the enterprise level, RLDatix plans to bring about changes needed to achieve true harm reduction that can transform the delivery of care.
Verge Health CEO Connie Moser said: "Our Converge platform was the first to unite safety and compliance with provider management, and our recent launch of Insights, our analytics solution, represents another milestone in the journey to 'zero harm.'
"Now Verge is taking the next step to advance safety-led risk management by joining with the global leader in patient safety, and we are thrilled to be continuing our work as part of RLDatix."