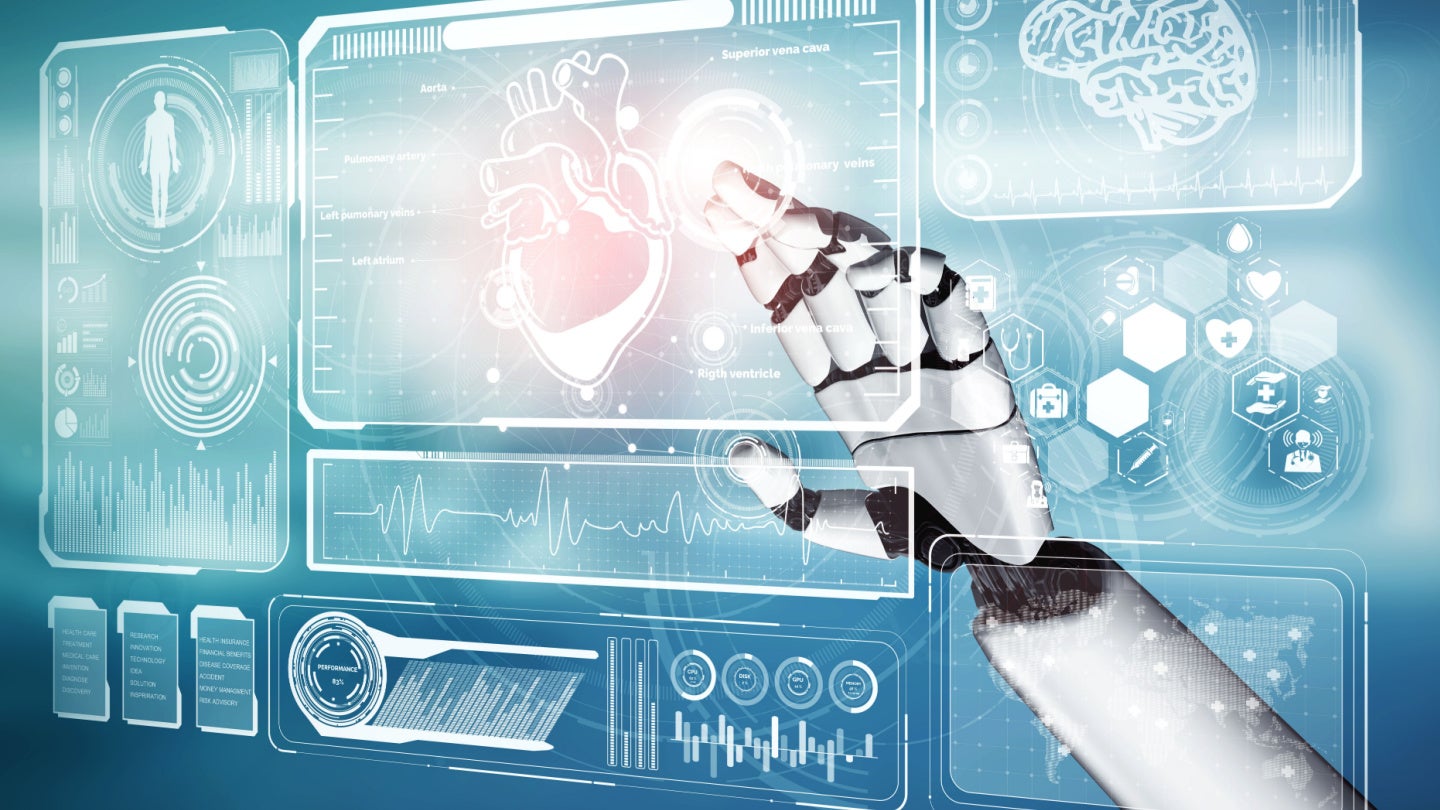 Roche UK and Nye Health have formed a partnership to develop digital solutions that leverage artificial intelligence (AI) to improve patients' lives outside of traditional healthcare settings or hospitals.
The collaboration aims to create tools that learn, personalise, and adapt to patients' needs.
Building on Nye's patient-powered data capabilities, the two entities intend to bring together the digital information available from a person's smartphone, wearable devices and hospital's electronic medical records to provide a single, and thorough picture of patients' health over time.
Initially, the focus will be developing digital tools to enhance pharmacovigilance in post-market authorisation contexts.
These tools are expected to identify new digital biomarkers and disease trajectories.
The real-world data is expected to potentially expedite the detection of safety signals and be integrated into clinical workflows to improve patient outcomes.
The collaboration is part of Roche UK's commitment to reducing the existing data gap by utilising AI and engaging patients in managing their health.
Roche UK digital and data science innovation lead of UK Dr Rebecca Pope said: "This partnership represents the next step in Roche UK's vision of using artificial intelligence to reduce the data gap which currently exists.
"We collectively recognised that the need to build digital health tools in partnership with patients and the health system, in order to help people, access the right care at the right time, has never been greater."
Nye Health CEO Dr Alexander Finlayson said: "Digitisation and patient centricity are enablers, without which it has proven very difficult to operationalise the promise of personalised medicine.
"They represent a profound shift for an entire industry. The realisation of their potential to improve patient outcomes requires a marriage of worlds (digital, life sciences, healthcare, and anthropology) and deep interdisciplinary collaboration with an unusual mix of agility and planning, urgency and patience, long-term commitment, and global scale.
"Roche UK is at the forefront, and we are delighted to have partnered with them to lay the foundations for this transformation together."