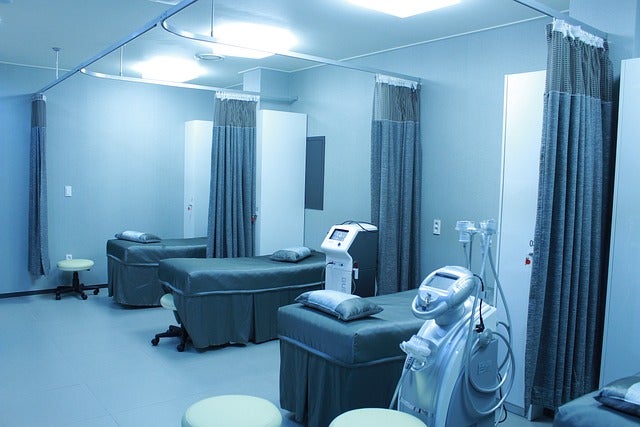 Australia-based Royal Children's Hospital has opened a new inpatient ward to address the growing needs of professional paediatric treatment and care.
Equipped with 30 beds, the new paediatric ward has commenced treating patients who are suffering from various ailments such as cancer.
The ward has the capability to treat 2,730 children in addition to the hospital's existing capacity every year.
It represents the first part of the first phase of Royal Children's Hospital's A$49.4m ($33.6m) expansion project, announced by Australia's Victorian Government in August last year.
In the second phase, 20 new emergency treatment areas will be built. Development of these spaces are expected to be completed by middle part of this year.
The hospital also plans to complete upgrades to its existing emergency unit by mid-next year.
In a statement, Royal Children's Hospital said: "Additional capacity will assist in improving patient wait times, and enable the hospital to meet increased demand for specialist paediatric treatment and care."
The latest project has been jointly carried out by Victorian Health Building Authority and Royal Children's Hospital, reported Mirage News.
During its construction phase, the project gave employment to around 120 people.
At the time of announcing the project, health minister Mary-Anne Thomas said: "As the busiest paediatric emergency department in Victoria, it's clear just how trusted and respected the team at the Children's are – which is why this upgrade is so important.
"Once finished, the emergency department will have space to see thousands more children every year – giving our hardworking staff in the ED the capability to provide the care families need in an emergency."