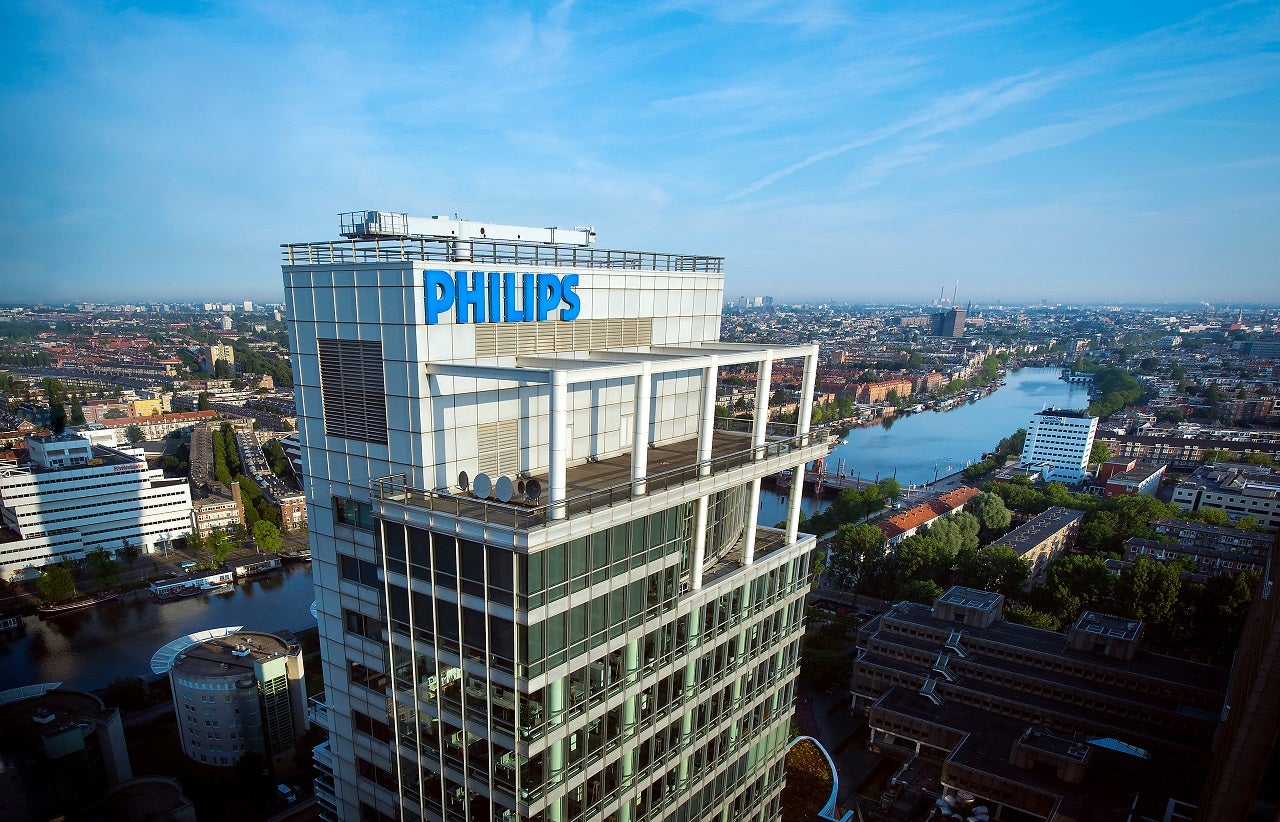 US-based remote cardiac diagnostics and monitoring solutions provider Royal Philips has signed a definitive merger agreement to commence a tender offer to acquire BioTelemetry for $2.8bn.
Philips noted that the acquisition serves as a strong fit with the company's cardiac care portfolio.
It will also combine Philips' monitoring position in the hospital with BioTelemetry's cardiac diagnostics and monitoring position outside the hospital.
This will result in the formation of a global leader in patient care management solutions for the hospital and the home for cardiac as well as other patients.
Philips' integrated solutions monitor around 300 million patients annually in hospitals and nearly ten million sleep and respiratory care patients in their own homes.
Philips CEO Frans van Houten said: "The acquisition of BioTelemetry fits perfectly with our strategy to be a leading provider of patient care management solutions for the hospital and the home.
"BioTelemetry's leadership in the large and fast growing ambulatory cardiac diagnostics and monitoring market complements our leading position in the hospital."
Once the transaction concludes, BioTelemetry and its approximately 1,900 employees will become part of Connected Care business segment of Philips.
Following the acquisition, the BioTelemetry business is expected to grow double-digits and improve its adjusted EBITA margin to more than 20% by 2025.
BioTelemetry president and CEO Joseph Capper said: "Through continued innovation, we have developed the world's largest remote cardiac monitoring services network.
"Combined with Philips' current patient care management portfolio, innovation strength and global scale, we are perfectly equipped to address the rising demand for telehealth and remote monitoring solutions."
Subject to customary closing conditions, including the expiration or termination of the waiting period under the Hart-Scott-Rodino Antitrust Improvements Act of 1976, the transaction is slated for completion in the first quarter of next year.