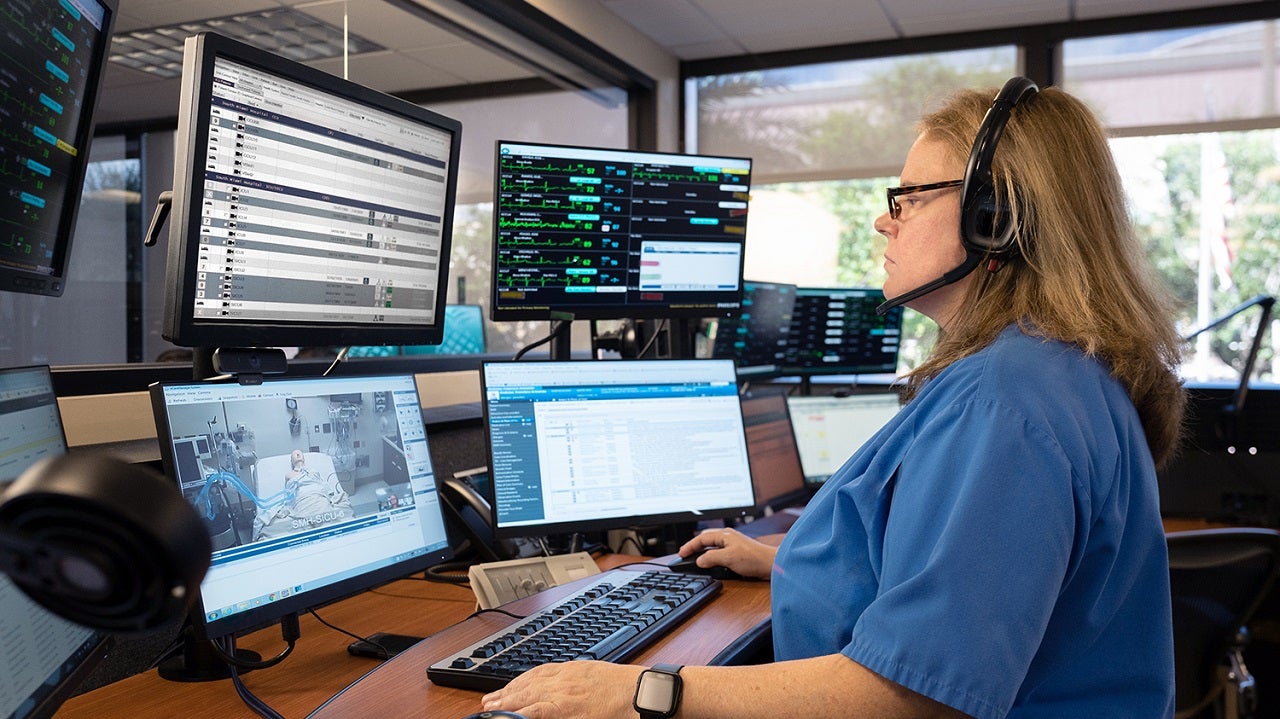 Royal Philips has agreed to acquire Capsule Technologies, which provides medical device integration and data technologies for hospitals and healthcare organisations, for $635m.
The deal fits with Philips' strategy to transform the delivery of healthcare and the health continuum with integrated solutions.
The Medical Device Information Platform of Capsule connects almost all the existing medical devices as well as the EMRs in hospitals through a vendor-neutral system.
It also captures the streaming clinical data and transforms it into actionable information for patient care management.
Philips' portfolio currently includes real-time patient monitoring, therapeutic devices, telehealth, informatics and interoperability solutions.
By combining its portfolio with Capsule's platform, Philips will be able to improve its patient care management solutions for hospitals and remote patient care.
Philips Connected Care chief business leader Roy Jakobs said: "Integrated patient care management solutions supported by essential real-time patient data and AI are core to our strategy to improve patient outcomes and care provider productivity by seamlessly connecting care.
"We look forward to integrating our strengths, adding a vendor-neutral medical device integration platform that further unlocks the power of medical device data to enhance patient monitoring and management, improve collaboration and streamline workflows in the ICU, as well as other care settings in the hospital and beyond its walls."
Subject to certain closing conditions, including regulatory clearances in relevant jurisdictions outside of the US, the deal is estimated to be concluded in the first quarter of this year.
Upon completion of the transaction, Capsule along with its nearly 300 employees will join Philips' Connected Care segment.