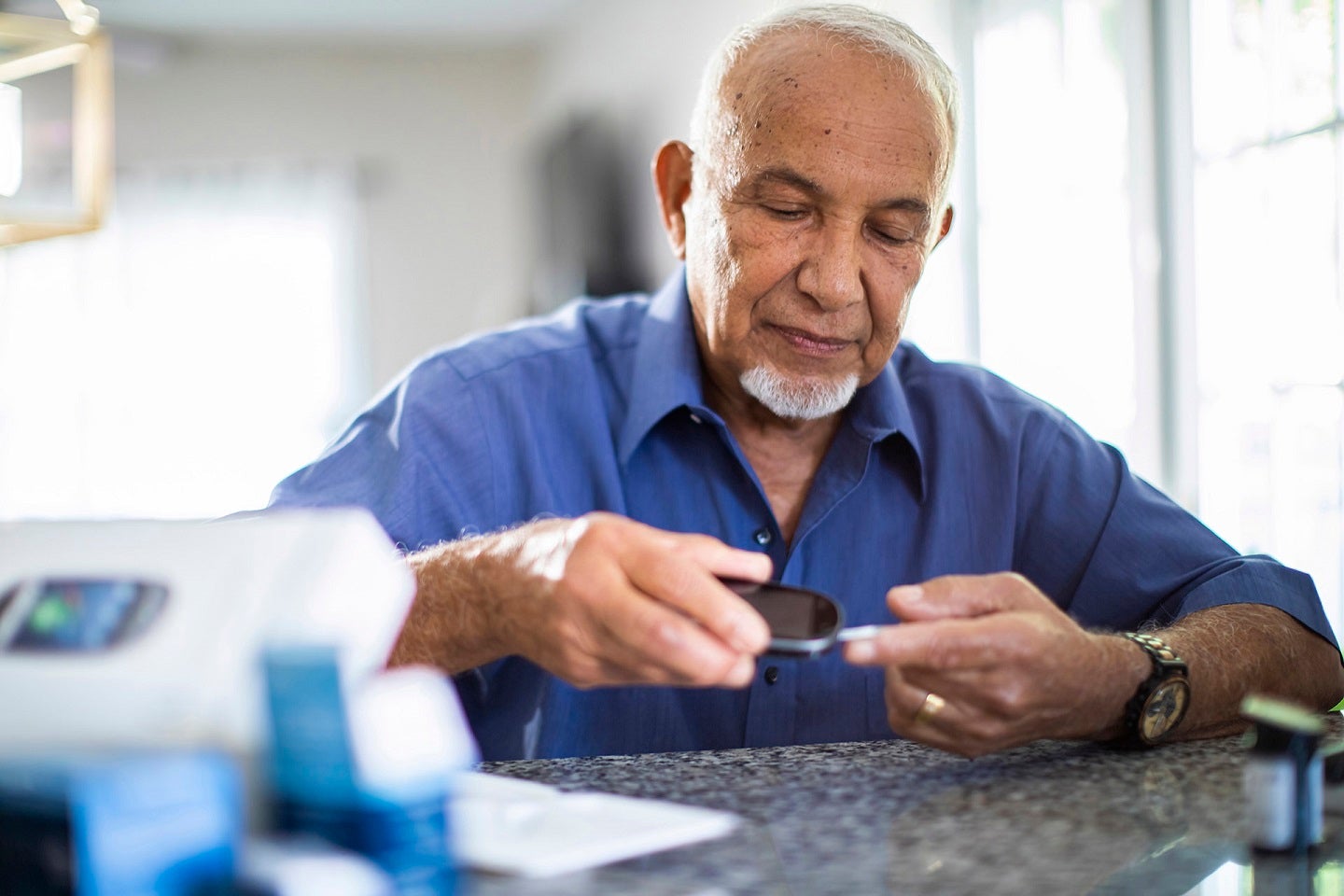 Netherlands-based technology company Royal Philips has unveiled the Philips Virtual Care Management, a set of flexible solutions and services to aid health systems, providers, payers and employers to connect better with patients virtually.
The Philips Virtual Care Management will help hospital staffs minimise their work pressure by reducing the emergency department visits and the expense of care with better chronic disease management.
Chronic condition management corresponds to 90% of healthcare expenditures per annum in the US. The condition-specific protocols of Philips Virtual Care Management include chronic kidney disease, hypertension, heart disease, diabetes, chronic obstructive pulmonary disease (COPD), and gestational programs for diabetes and hypertension.
These protocols integrate with connected devices and engagement tools on secure cloud-based platforms. This facilitates prompt intervention and streamlining of workflows based on comprehensive data and insights.
Licensed clinical specialists provide monitoring and customised health coaching, while Philips professional services support clients in planning, personalising, implementing, initiating, and maintaining their respective programmes.
Thus, patients will be able to better understand and control their health, resulting in improved outcomes.
Philips Ambulatory Virtual Care general manager Nick Wilson said: "Virtual care is paving the way to meaningfully reduce the cost of care through fewer hospitalisations and emergency department visits.
"Care providers and health systems today are often short on time and resources, accelerating the need to find new ways to gain visibility into patients' health amid an overwhelming variety of options. For patients, the opportunity to understand and take proactive control of their health can potentially lead to improved outcomes."