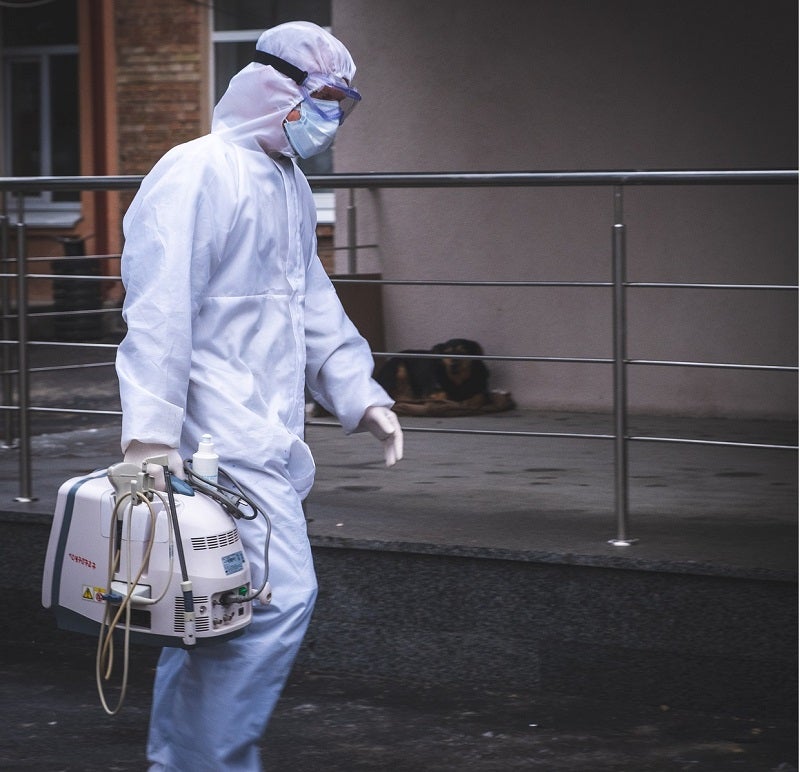 Understand the impact of the Ukraine conflict from a cross-sector perspective with the Global Data Executive Briefing: Ukraine Conflict
---
An airstrike by Russia on a maternity and children's hospital in the city of Mariupol in Ukraine has claimed the lives of three people and injured another 17, including patients and staff.
Bomb attacks were also carried out on two hospitals in another city Zhytomyr, located west of the capital, Kyiv.
Through a video posted on Twitter, Ukrainian President Volodymyr Zelensky said that the massive destruction at the huge medical complex was caused by a "direct strike by Russian troops."
Zelensky called the attack a war crime and further added that people and children are under the wreckage.
In response to the attack, British Prime Minister Boris Johnson tweeted: "There are few things more depraved than targeting the vulnerable and defenceless."
According to the Mariupol city council, the strike caused "colossal damage" and destroyed a huge crater outside the hospital as well as cars.
BBC quoted Mariupol Deputy Mayor Serhiy Orlov as saying: "We don't understand how it's possible in modern life to bomb a children's hospital. People cannot believe that it's true."
Following a series of blasts, which damaged the Mariupol complex severely, the ground is believed to have shook over two kilometers away.
Police and soldiers rushed to the location where the incident occurred for evacuating victims.
For the past many days, Russian forces, which have attacked the city despite promises of a ceasefire to allow evacuation of civilians, surrounded the besieged southern port city.
As confirmed by the World Health Organization, 18 attacks were carried out on medical facilities since the Russian invasion started two weeks back.