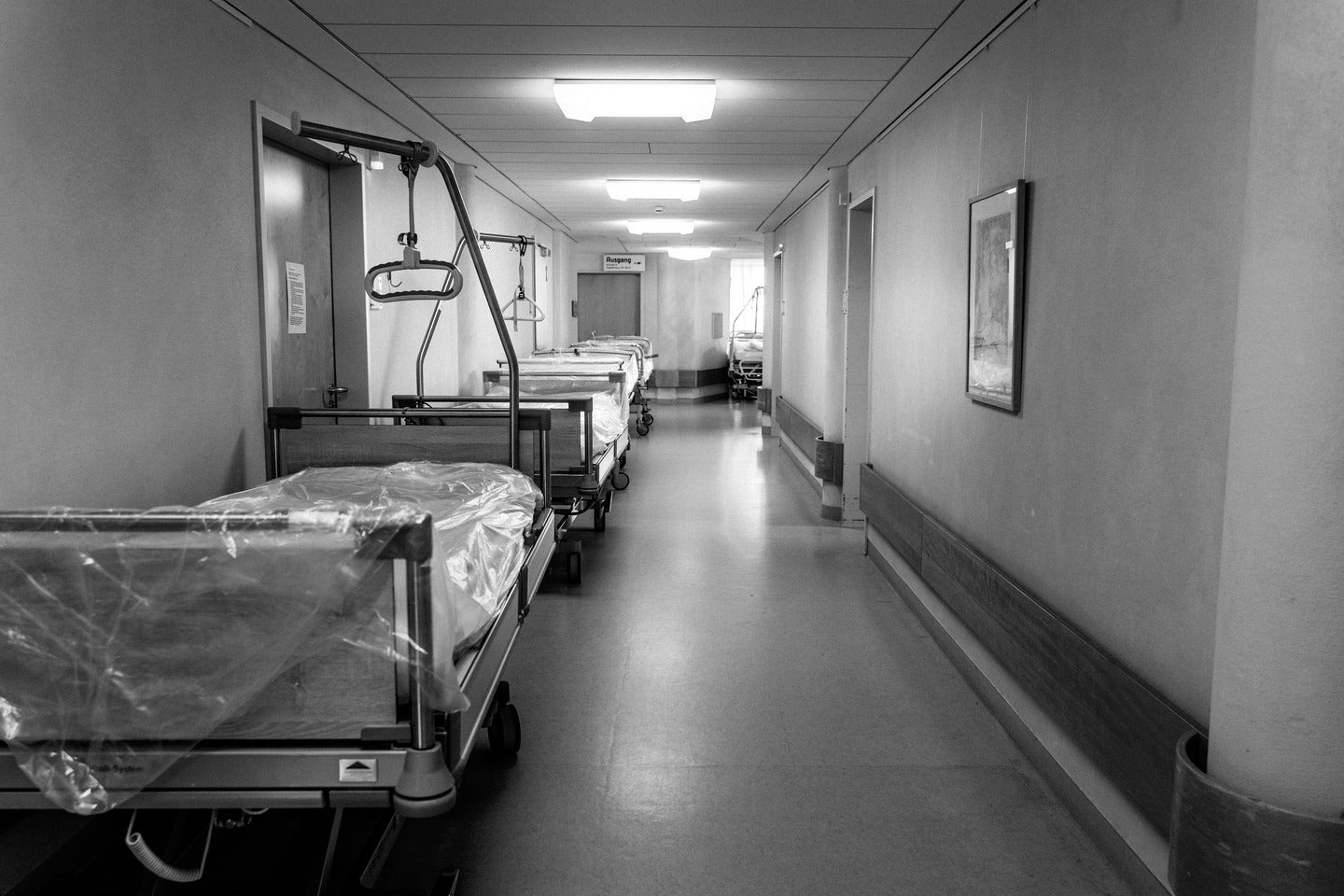 RWJBarnabas Health facility Robert Wood Johnson University Hospital (RWJUH) Somerset in the US has concluded its eating disorders unit renovations.
This unit is now an expanded facility that provides a comfortable environment for patient recovery and treatment.
RWJUH Somerset's eating disorder programme is part of RWJBarnabas Health's Behavioral Health and Addiction Services in collaboration with Rutgers University Behavioral Health Care.
The renovations increased the unit's capacity from 14 to 20 beds. The unit promotes healing, wellness, and recovery by including research-based design elements such as nature-based lighting.
The eating disorders unit at RWJUH Somerset claims to be New Jersey's only inpatient eating disorder treatment with separate allocated facilities for adults and adolescents to address their specific needs better.
Furthermore, several of the restored unit's areas were planned with consideration for adaptability and can be modified to accommodate a range of functions and group activities.
Robert Wood Johnson University Hospital Somerset Behavioral Health Services vice-president Christine Belluardo said: "Our newly renovated unit was designed to give patients a sense of calm, comfort and safety as they go through treatment.
"Our multidisciplinary team understands the physical, mental and social needs of our patients and helps them develop their inner resources, allowing them to carry the tools they learn with them long after leaving the program to sustain their recovery."
For over two decades, the eating disorders programme of RWJUH Somerset's has provided a multidisciplinary team approach to addressing the medical, mental, psychological, and social concerns associated with eating disorders.
Besides inpatient care for people aged 14 and above, the facility provides partial hospitalisation and intensive outpatient care.
Comprehensive services the programme offers include family, group, and individual therapy, nutrition education, medication management and education, self-help groups, nursing education, occupational therapy, and creative arts therapy.