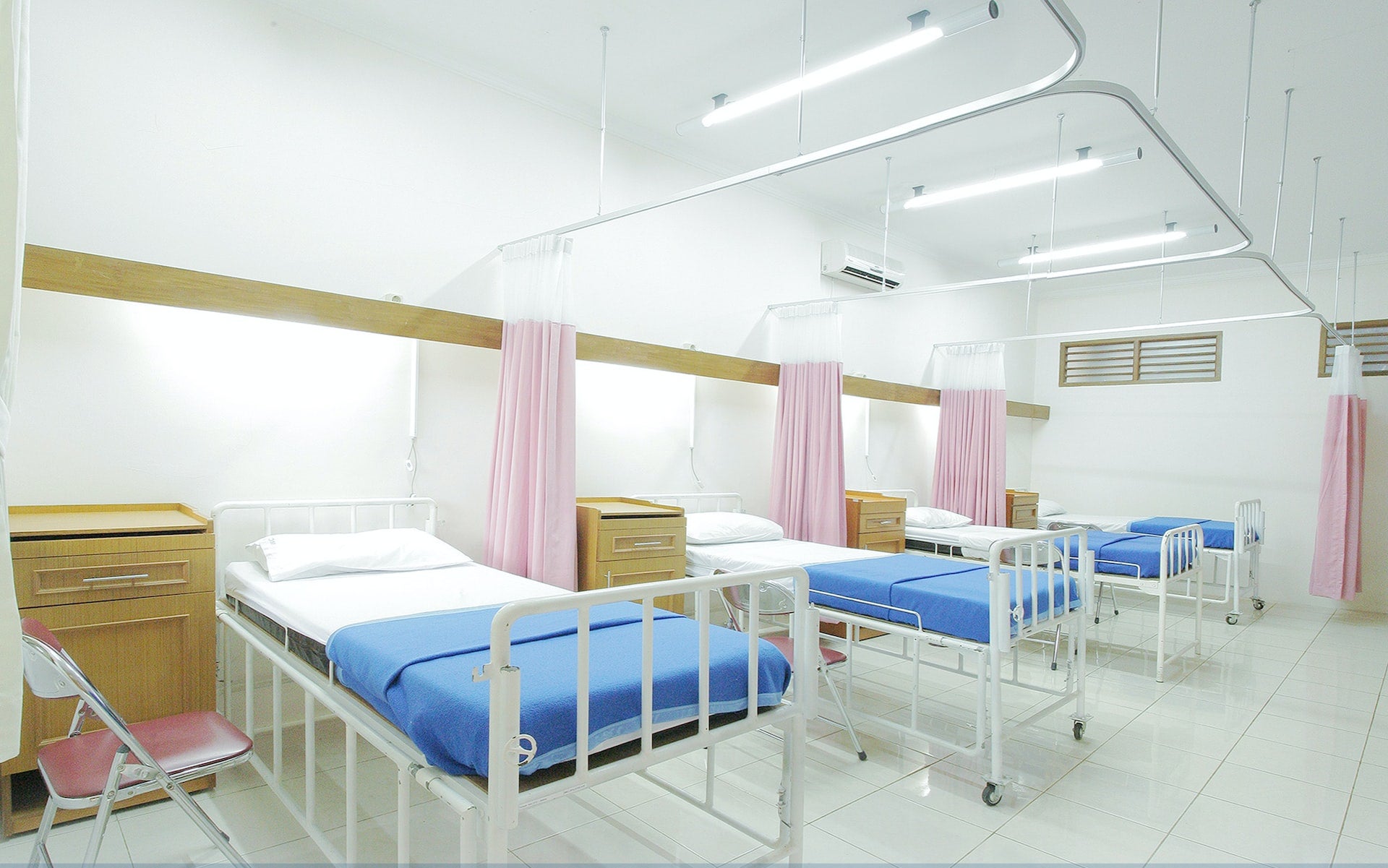 Authorities of New South Wales, Australia have released the new designs for Ryde Hospital with early works expected to commence next month.
The A$479m ($334.22m) redevelopment of the Ryde Hospital is part of the NSW Government's A$11.9bn ($8.3bn) investment in health infrastructure through 2025–2026.
Specifically, the redevelopment will include a new and larger emergency department, a medical imaging department, an intensive care unit and new operating theatres.
The hospital will also get more adult beds for overnight inpatients, a paediatric short-stay unit and an ambulatory care centre, which will be purpose-built.
Furthermore, the plan includes improved landscaping, urban spaces and car parking facilities for patients and staff.
NSW Premier Dominic Perrottet said: "We are completely transforming Ryde Hospital into a state-of-the-art health facility with new and enhanced health services.
"This A$479m ($334.22m) redevelopment will significantly improve access to healthcare for the local community, ensuring more people can get quality care close to home."
According to Minister for Health Brad Hazzard, the renovation will ensure that local healthcare is prepared for the future.
Midway through 2023, a final State Significant Development Application (SSDA) will be submitted seeking approval for the redevelopment's primary construction projects and final design.
With the major construction set to start in late 2023, HPAC has been selected as the early works contractor for the redevelopment and will begin work soon.
To prepare for the first phase of the redevelopment, the early works will involve interior renovations, the removal of three buildings at the site's rear, a portion of the ground-level parking garage, and general site preparation earthworks.