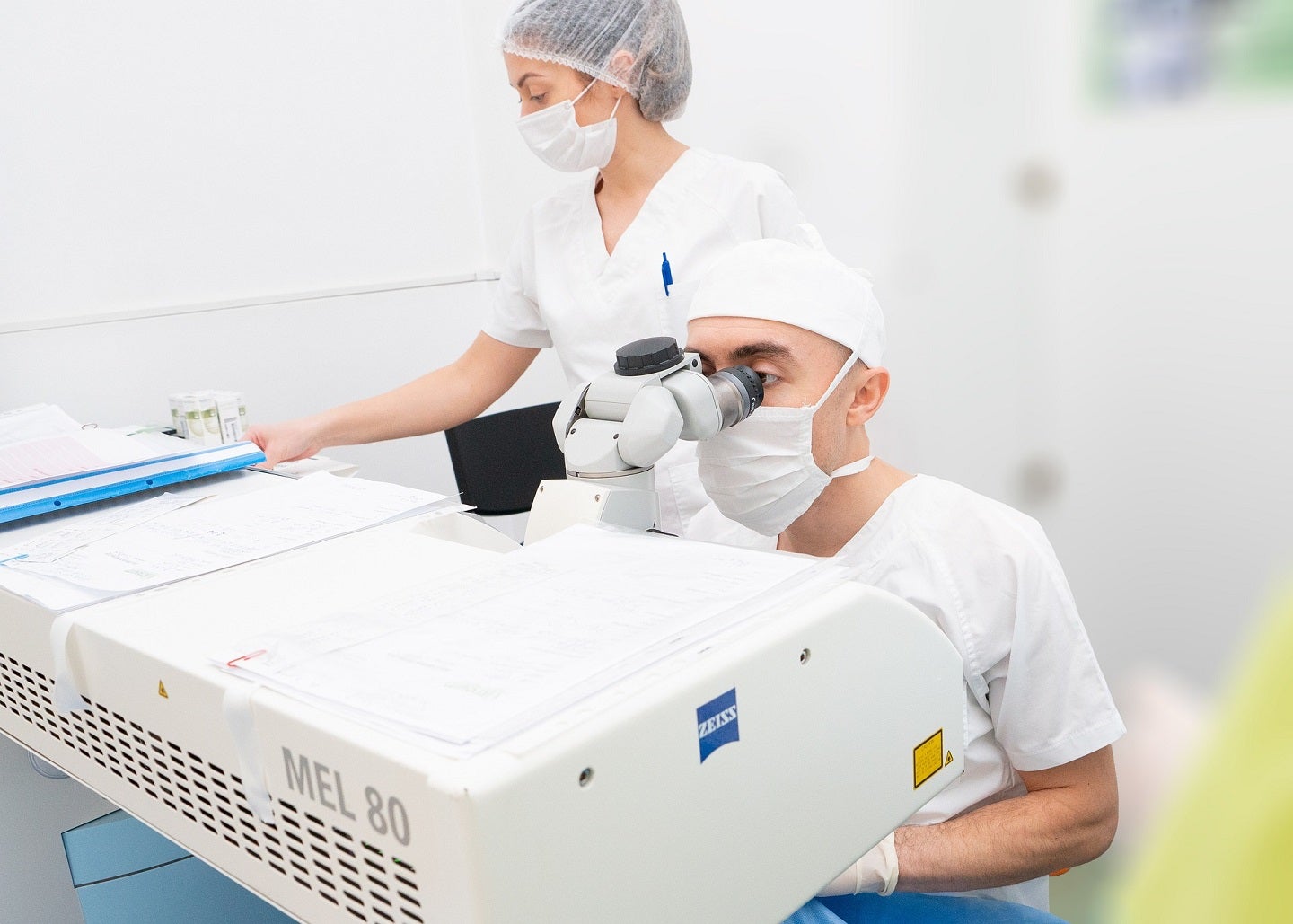 Sankara Eye Foundation has opened its 13th hospital in Hyderabad, India, with 225 beds.
The official inauguration of the hospital was done by the Telangana state IT Minister KT Rama Rao.
During the inaugural ceremony, Rama Rao said: "It is very inspiring to see Sankara Eye Hospitals' determination in serving the community on such a large scale.
"The super-specialty is a protagonist of the national eye health movement in India and the goals that the institution has set for itself to serve the economically weaker sections are highly remarkable."
The new Sankara Eye Hospital spans 1.27lakh-ft2 and offers patients with advanced treatments for cataract, cornea, glaucoma, paediatric ophthalmology & strabismus, orbit & oculoplasty, and vitreoretinal services.
It provides free eye surgeries to poor people across eight districts of Telangana while middle-class and wealthy patients should pay for their treatments.
Sankara Eye Foundation founder and managing trustee RV Ramani said: "Sankara Eye Foundation was initiated with the vision and mission to eliminate avoidable blindness.
"Our goal is to touch half a million (5 lakhs) free surgeries, pan-India, annually by 2030 and continue to offer the best available eye care treatment."
Together with the new facility in Hyderabad, Sankara Eye Hospital operates a network of 13 facilities across India in the states of Tamilnadu, Andhra Pradesh, Karnataka, Gujarat, Punjab, Uttar Pradesh, Madhya Pradesh, Rajasthan, Maharashtra and Telangana.