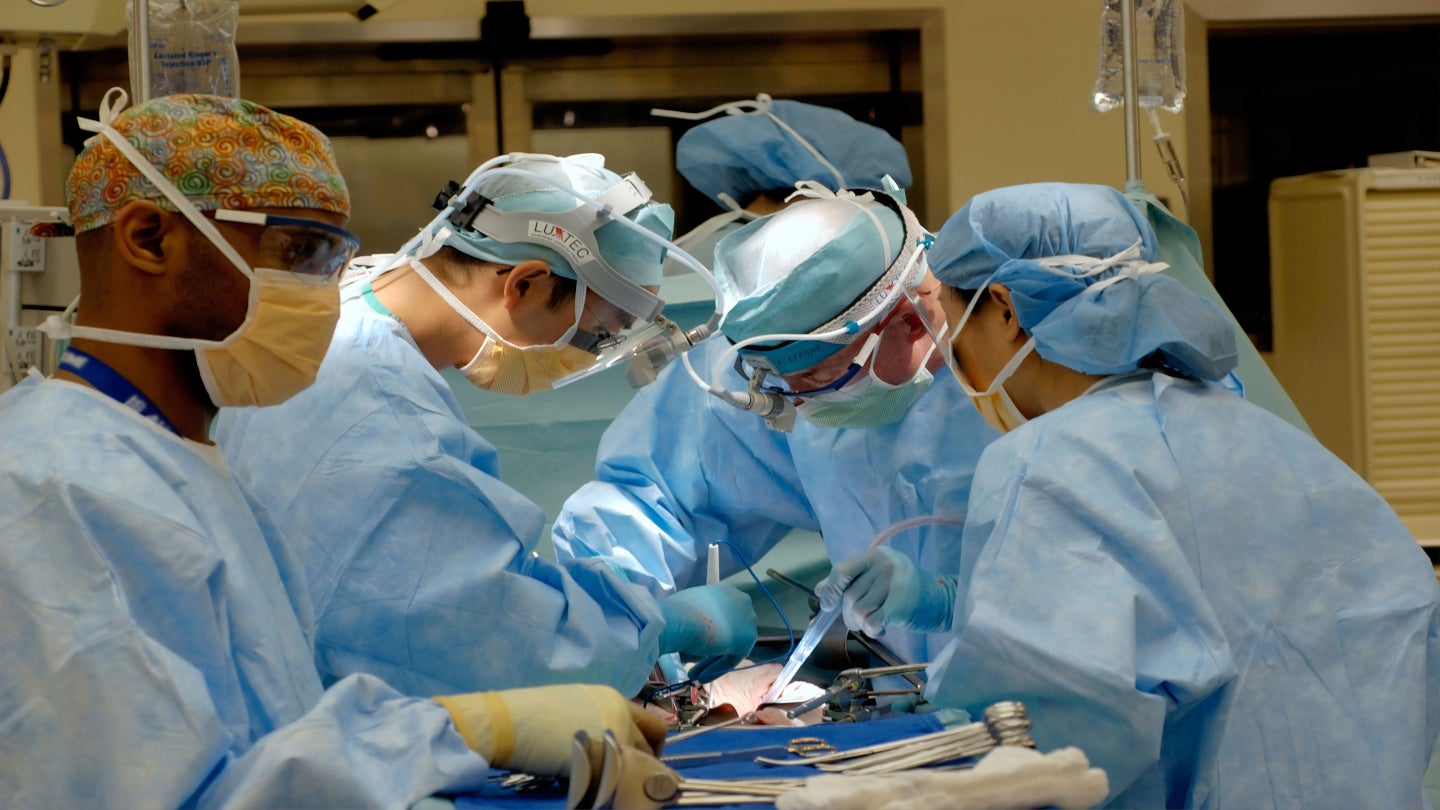 King Faisal Specialist Hospital and Research Centre (KFSHRC) in Riyadh has successfully performed a heart transplant for the youngest patient in the Middle East, reported Arab News.
The paediatric cardiac surgery team of the hospital conducted two heart transplants on eight-month-old and a 19-month-old newborn girls within a span of 24 hours.
The two recipients were in critical condition due to heart failure and had to be placed on temporary artificial pumps while awaiting the life-saving surgeries.
The transplants required a team of highly qualified professionals, advanced medical infrastructure and international logistical support and cooperation.
The first surgery involved KFSHRC's surgical team travelling to Dubai to perform heart removal surgery on a deceased donor, with instrumental support from the Saudi Center for Organ Transplantation, the Saudi Ministry of Defense's aeromedical evacuation team, and the UAE's National Centre for Regulating Donation and Transplantation of Human Organs and Tissue.
For the second surgery, KFSHRC's surgical team, in cooperation with the Saudi Ministry of Defense's aeromedical evacuation team, travelled to Makkah to remove the heart of a deceased donor, which was then transported and transplanted.
According to the report, the condition of both girls has been steadily improving after the successful surgeries and is being monitored via regular medical check-ups by the hospital team.
Since its establishment in 1988, KFSHRC's Organ Transplant Centre has performed nearly 431 heart transplants.