Hospitalmanagement.net will be taking a short break over the holiday season.
Our full daily news service will return on 6 January.
Thank you for your support in 2019, and we wish you a happy and prosperous 2020.
Best regards,
The Editorial team
Related Companies

Seating and Interior Design for Hospital Environments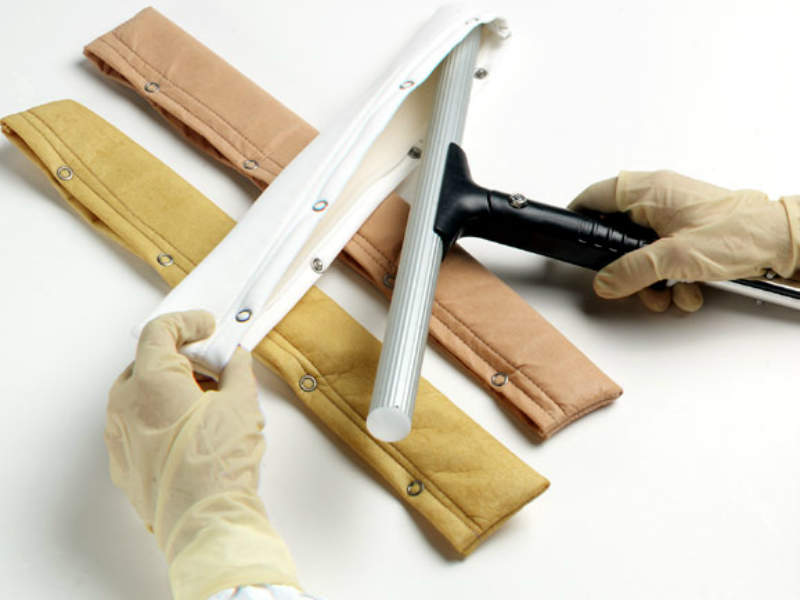 Cleaning Kits, Irradiated Tapes and Wipes
GlobalData exists to help businesses decode the future to profit from faster, more informed decisions.