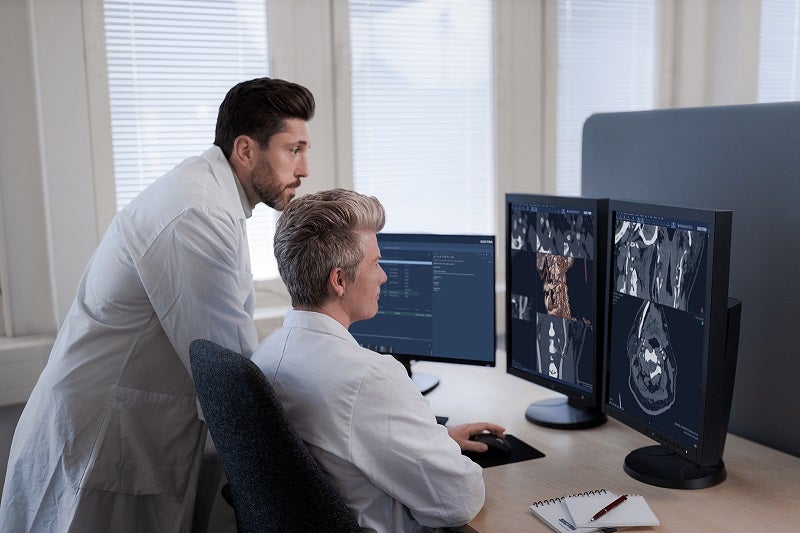 Sectra has signed a contract to provide Homerton Healthcare NHS Foundation Trust in the UK with enterprise imaging as a fully managed cloud service.
Under the contract, Sectra will be responsible for all software, hardware and other IT components.
The contract provides enterprise imaging as a subscription cloud service for radiology as well as orthopaedics (Sectra One Cloud).
Homerton IT and Systems director Niall Canavan said: "Having our new imaging solution as a fully managed cloud service will allow us to shift the focus of our IT staff. Our team will be relieved of IT management responsibilities, which will be a significant benefit.
"We also expect to see clinical benefits, such as faster access to new features and new technology. Moving to a scalable cloud solution furthers our ambitions for a consolidated cloud system supporting all hospitals in our ICS (Integrated Care System) and is a vital first step towards realizing our collaboration potential in the north east London."
Sectra will deliver the solution through Microsoft Azure public cloud. Initially, it will handle nearly 200,000 examinations annually. This will gradually increase along with Homerton's production.
The Trust will gain access to all of the content and tools that are required to organise, prioritise, and streamline imaging workflows in a single application.
With this, reading and reporting can be performed directly within the Sectra solution.
This allows quick diagnoses by eliminating the need to use multiple applications.
Using the solution, Homerton can also easily collaborate with other hospital trusts that use Sectra's solution.
Sectra's scalable and modular enterprise imaging solution provides a unified strategy for all imaging needs and reduces operational costs.