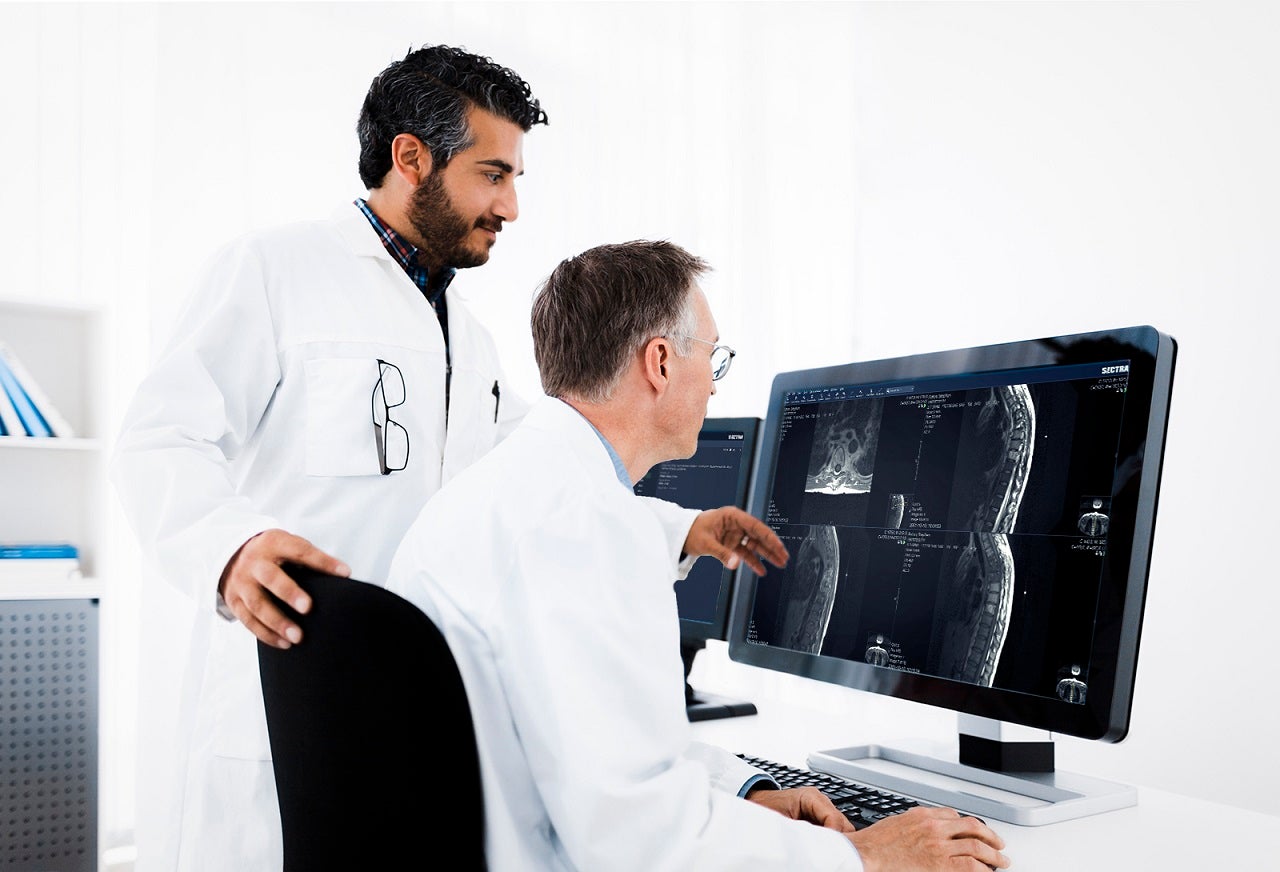 Sectra has announced that its radiology imaging solution is now live at the sites at the first two local health districts in NSW Health Care in Australia.
The latest development comes after the company signed a 13-year contract with NSW Health in April last year for an enterprise radiology imaging solution across the country's public health system.
As per the contract, Sectra agreed to provide a common platform and the ability to share images and information across departments and locations to 11 NSW Health organisations.
The company's radiology imaging solution facilitates secure, easy and immediate access to medical imaging information and will also support NSW Health in offering timely and quality care to its patients.
NSW Health chief information officer Dr Zoran Bolevich said: "Clinicians will now be able to cooperate efficiently around medical imaging information, enabling them to share workload and expertise.
"Collaboration between Local Health Districts, eHealth NSW and our industry partner, Sectra, has been excellent throughout the project, and has enabled us to reach this important milestone as planned, in spite of disruptions caused by the Covid-19 pandemic."
At present, Westmead, Auburn, Blacktown and Mt Druitt, Nepean and Blue Mountains Hospital that are located across the two local health districts of Western Sydney and Nepean Blue Mountains, are live with the radiology imaging solution from Sectra.
Together, the hospitals conduct over 400,000 radiology examinations annually.
The latest solution is integrated with other core clinical systems at the sites, including the electronic medical record, patient administration systems and enterprise imaging repository.
The scalable and modular solution is part of Sectra's enterprise imaging offering that provides a unified strategy for all imaging needs.