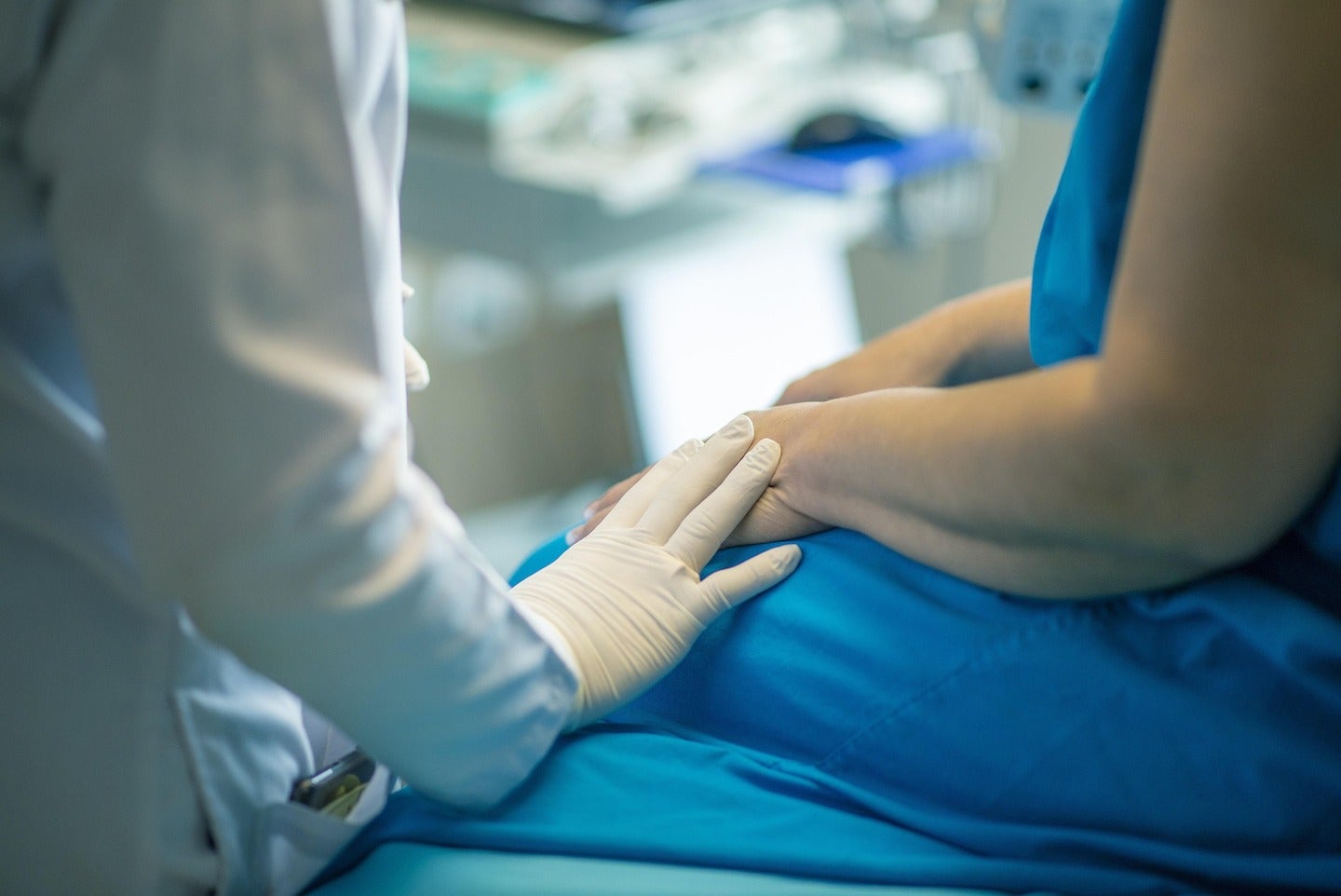 Select Medical and Community Health Systems (CHS) subsidiary Lutheran Health Network have formed a joint venture (JV) to offer inpatient rehabilitation in Fort Wayne, Indiana, US.
Under the agreement, CHS will contribute to the JV its current 36-bed Lutheran Health Network Rehabilitation Hospital of Fort Wayne, located at 7970 West Jefferson Boulevard.
In addition, the JV intends to construct a new speciality hospital that will provide inpatient rehabilitation as well as critical illness recovery services.
Select Medical will be the majority owner and managing partner of the JV.
Select Medical hospital operations executive vice-president Tom Mullin said: "We look forward to partnering with Lutheran Health Network to provide high quality specialty inpatient rehabilitative and critical illness recovery care in Fort Wayne and surrounding communities.
"The partnership also marks Select Medical's first rehabilitation hospital in Indiana and a return of much-needed critical illness recovery care in the region.
"Collectively, the JV further expands Select Medical's state-wide continuum of post-acute care that currently includes three critical illness recovery hospitals and 40 outpatient rehabilitation centres."
The JV rehabilitation hospital will help patients recovering from debilitating illnesses and injuries, such as stroke and other neurological disorders, spinal cord injury, brain injury, amputation, and other complex orthopaedic conditions.
Lutheran Hospital CEO Clyde Wood said: "Lutheran Health Network is committed to meeting the health needs of our community.
"Our collaboration with Select Medical will expand inpatient rehabilitation services and bring much needed critical illness recovery care to the campus of Lutheran Hospital, as well as complement the high level of acute care we provide to our patients."