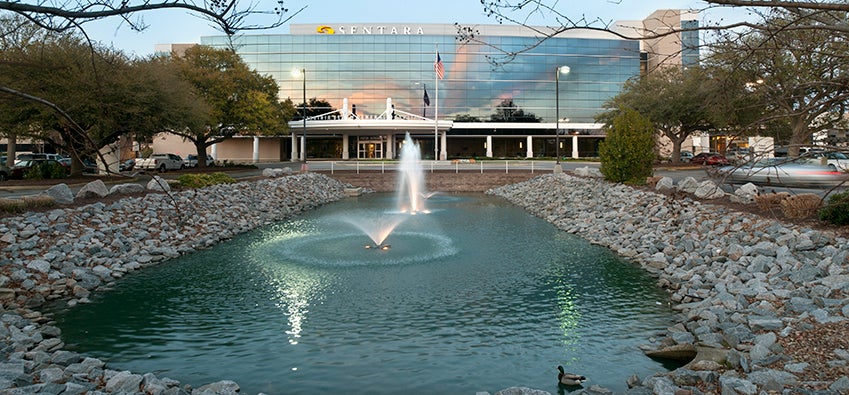 Non-profit health systems Sentara Healthcare and Cone Health have abandoned their plans for a merger first announced in August last year.
Sentara and Cone Health were working to complete the merger earlier this year.
However, the organisations' boards mutually agreed to end affiliation plans last week after concluding that their communities and key stakeholders need their respective support and commitments.
The merged entity would have had combined annual revenue of approximately $11bn, with a total of 17 hospitals in Virginia and North Carolina.
Sentara Healthcare president and CEO Howard Kern said: "Sentara and Cone Health remain aligned and in agreement that our first priority is to those we serve, and we believe this will be better done as independent organisations."
Sentara operates 12 hospitals in Virginia and Northeastern North Carolina. Apart from numerous care sites, its network includes about 1,200 physicians and advanced practice clinicians, and 30,000 team members.
With five hospitals in North Carolina, Cone Health employs more than 13,000 staff, including approximately 600 physicians and advanced practice providers. It runs nearly 100 sites of care.
Cone Health CEO Terry Akin said: "Recently, in the final analysis, we mutually decided that we can best serve our communities by remaining independent organisations.
"We have developed a high regard for the excellent services and outcomes Sentara delivers, and we expect both our organisations to continue to advance our common goals of providing outstanding care for our respective communities."
In a separate development, non-profit health system AdventHealth has formed a joint venture with USPI to acquire Tampa Outpatient Surgical Center for an undisclosed amount.
AdventHealth Surgery Center Wellswood owns and manages the acquired centre now.
Last month, AdventHealth agreed to acquire the 230-bed Redmond Regional Medical Center from HCA Healthcare for $635m.