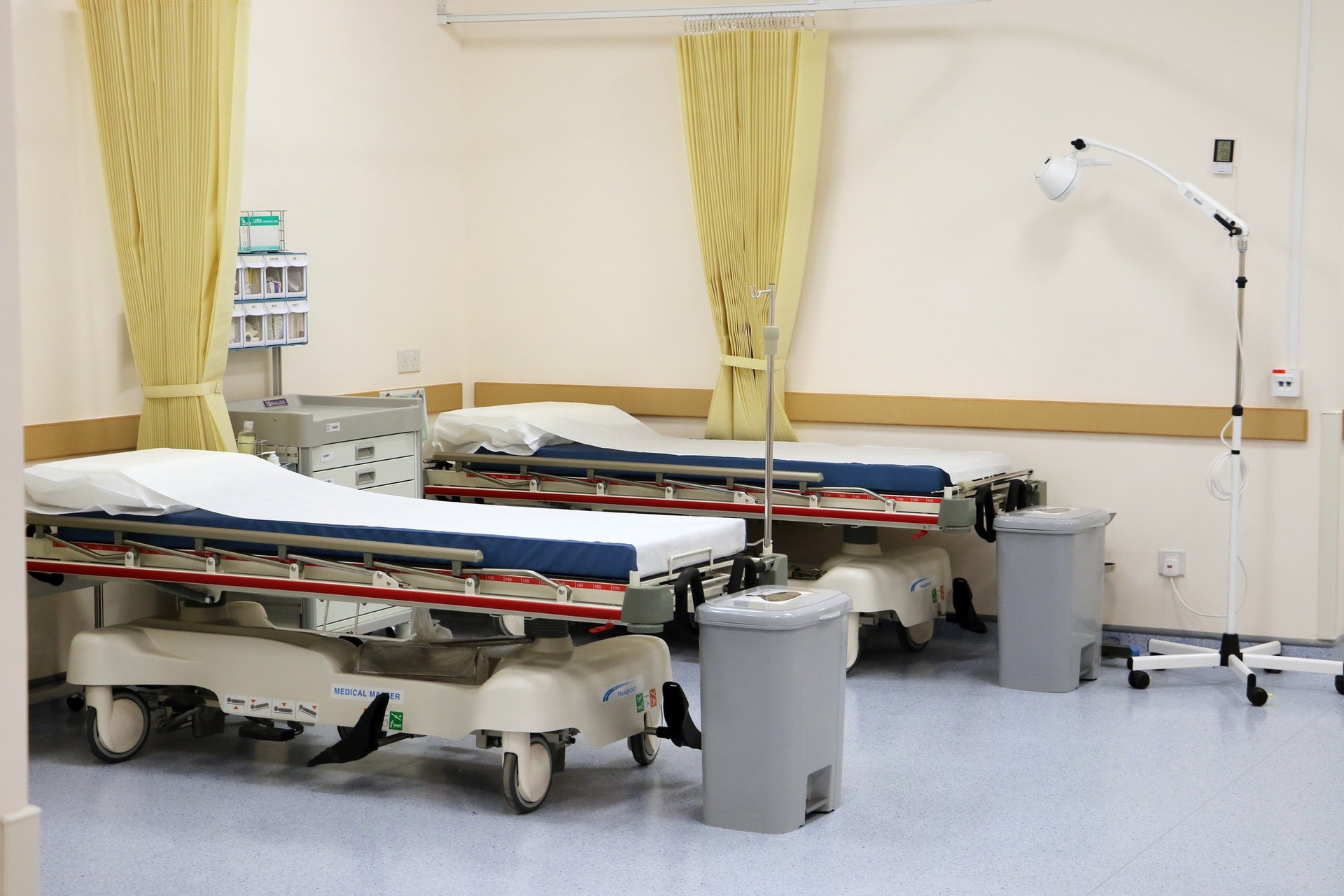 Ajman Crown Prince Sheikh Ammar Bin Humaid Al Nuaimi has opened the new Sheikh Mohamed bin Zayed Field Hospital in the United Arab Emirates (UAE).
The new 7,000m2 field hospital is part of several field hospitals which will be established around the country by the Abu Dhabi Health Services Company (SEHA) in collaboration with the Ministry of Health and Prevention (MoHAP) and the Department of Health-Abu Dhabi (DoH).
It comprises 204 beds that include 48 ICU beds and 156 beds for both severe and moderate cases.
This facility will be managed by 75 doctors, 231 nurses, 44 technicians and assistant health workers.
Nuaimi said: "The strategies and plans of the UAE's leadership aimed at addressing the coronavirus pandemic and curbing its spread have achieved positive results, noting that citizens and residents have access to appropriate healthcare resources, most notably field hospitals, in addition to public and private hospitals, clinics and health centres."
He also stated that the construction of the new hospital is part of the preparations of field teams who are responsible for addressing the Covid-19 pandemic.
As reported by Khaleej Times, the Ministry of Health and Prevention had earlier announced plans to open seven new Covid-19 field hospitals in the UAE this month.
These seven new facilities are expected to have total 2,058 beds, of which 292 will be dedicated to critical cases.
Nuaimi added that the establishment of field hospitals around the country reflects the keenness of the UAE's leadership to provide patients with a world-class experience, noting that the hospitals are being equipped with advanced world-class equipment to meet the patients requirements.