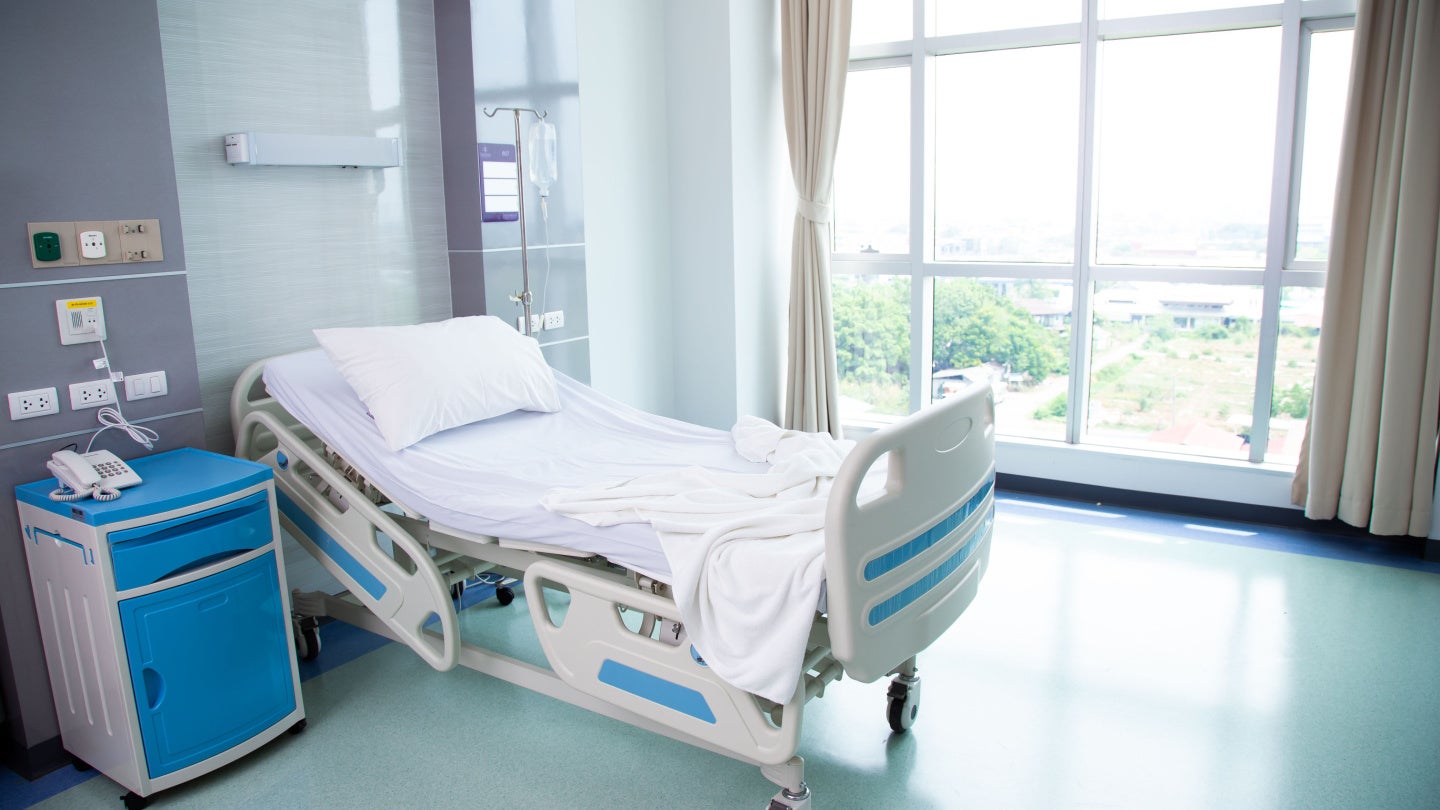 German medical equipment manufacturer Siemens Healthineers has chosen Atlanta, US-based real-time location services (RTLS) provider Cognosos to offer real-time asset tracking and intelligence for hospitals and healthcare systems.
Through this collaboration, Siemens has become a key reseller of Cognosos' product and service portfolio.
Cognosos' technology helps track the location of essential mobile medical equipment, thereby helping healthcare facilities to optimise their operations, find hidden expenses, and boost employee and patient experience.
Leveraging long-range wireless networking technology, RTLS taps artificial intelligence (AI) and cloud technologies to significantly reduce the hardware footprint and related installation challenges required for real-time asset tracking. The Cognosos LocationAI is an AI-powered location engine that provides both site-wide and room-level visibility.
The combined technologies of RTLS and LocatioAI allow tracking across patient treatment rooms and common areas seamlessly, without requiring any further equipment.
Insights derived from RTLS help in taking evidence-based decisions, thereby improving efficiency and driving return of investment at scale for healthcare facilities.
Siemens Healthineers vice-president Ben Sperling said: "Enhancing our customers' ability to optimise operations and maximise productivity with real-time, room-level visibility of their assets using easily deployed, lightweight infrastructure will be a significant workflow and efficiency driver for healthcare providers."
Cognosos CEO Braxton Jarratt said: "Our ability to provide next-generation visibility and insights – without the burdensome installation and expensive price tag associated with legacy RTLS technology – was important to Siemens Healthineers.
"This collaboration will enable hospitals to quickly and easily implement RTLS while providing the intelligence needed to accelerate processes and streamline operations within their facilities."