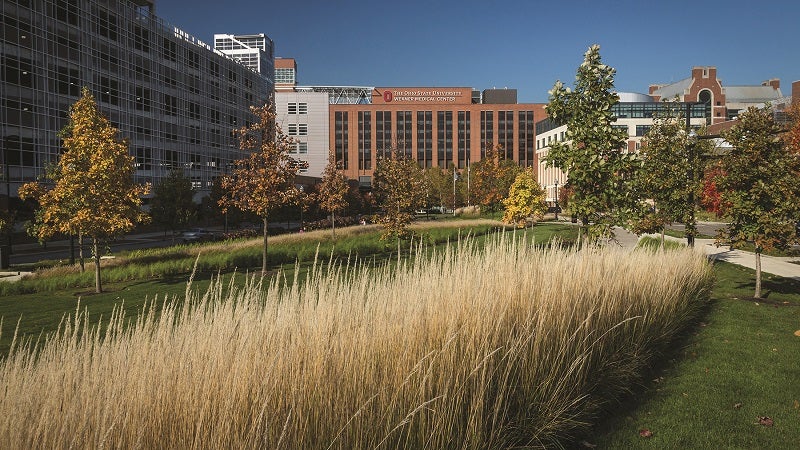 Siemens Healthineers has signed a five-year strategic partnership agreement with The Ohio State University Wexner Medical Center to advance personalised medicine and improve access to high quality, low-cost healthcare.
Free Whitepaper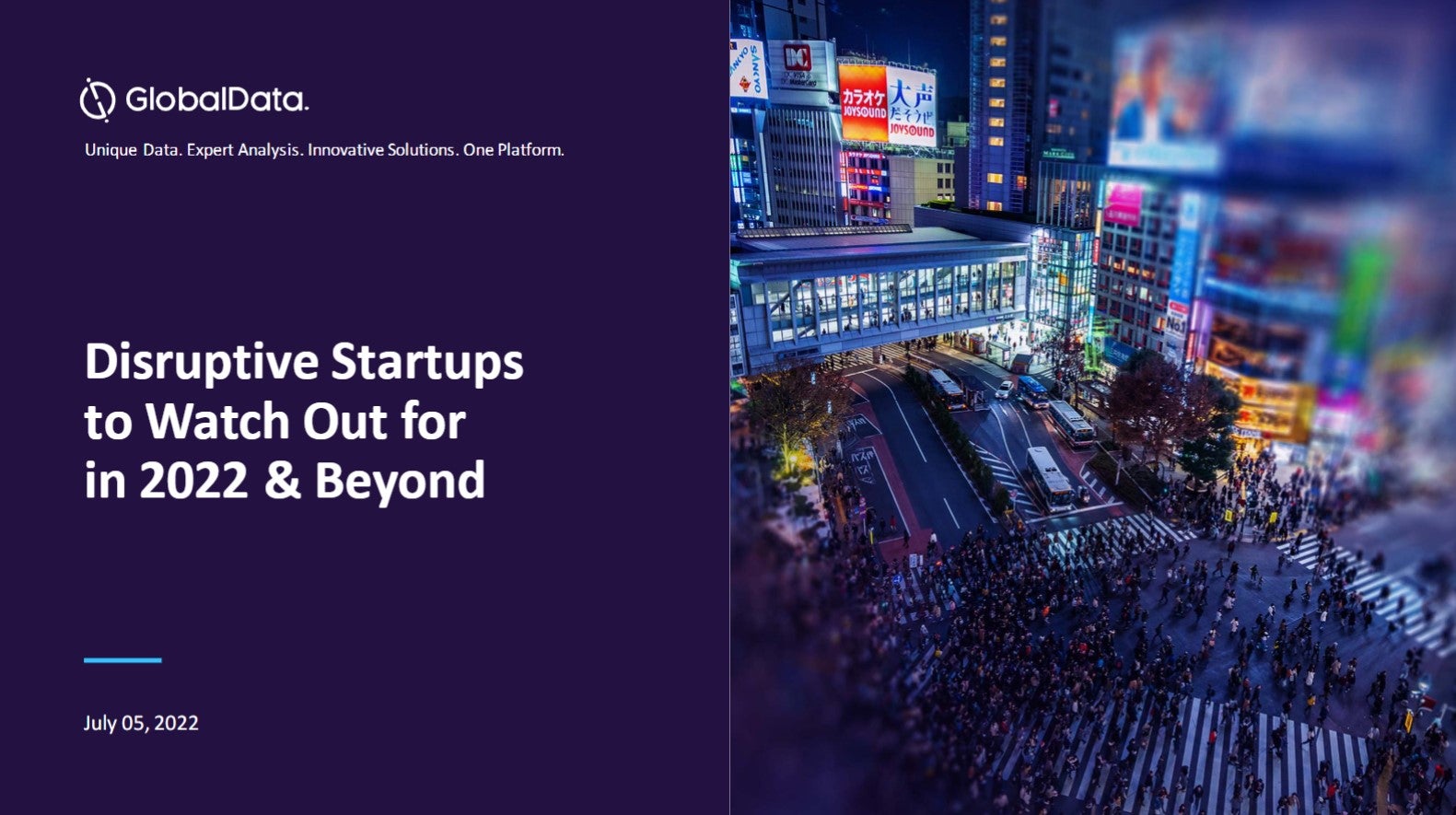 Disruptive start-ups to watch out for
2021 was a record-breaking year, with more businesses breaking into the billion-dollar club. Many start-ups have achieved or retained the unicorn status by the end of the year to reflect nearly a fivefold growth from that in 2020. This boom can be linked to a financing frenzy spurred by the quick adoption of technology and innovative solutions by start-ups gaining traction in response to the pandemic. However, the start-up ecosystem is now facing turbulent times for fundraising as investors seek long-term business strategies, valuations, and a route to profitability amid uncertain market circumstances. Nevertheless, 2022 has the potential to carry forward the momentum with multiple entities having a fair chance of being in the right place when aided by the right technologies. GlobalData leverages the power of alternative data to examine the health of start-ups across multiple dimensions including the quality of their innovations, market presence, and the funding they can attract. This helps our clients to analyze the disruptive potential of start-ups for early alliances, investments, and acquisition prospects to develop future-proof strategic roadmaps for a competitive advantage. Read our report and gather insights on the following topics:
Recent Unicorn trends
Unicorns in 2022
Future Unicorns
Start-ups to watch out for
Start-up ecosystem outlook by top geographies
by GlobalData
Under the partnership deal, Siemens Healthineers and its subsidiary Varian will provide advanced imaging and treatment technologies for an upcoming outpatient expansion of The Ohio State University Comprehensive Cancer Center – Arthur G. James Cancer Hospital and Richard J. Solove Research Institute (OSUCCC – James).
The partnership will provide radiation oncology modalities and advanced imaging technology at the Outpatient Care West Campus to provide AI-driven personalised care solutions for patients.
Through the development of advanced imaging methods, the partnership will help in improving access to care for claustrophobic and obese patients.
The collaboration also expands next-generation vascular robotics capabilities with an aim to provide better access to advanced treatments across Ohio.
The advanced precision cancer care in the new outpatient centre, which is planned to open in 2023, will feature Edge radiosurgery system, ProBeam 360° proton therapy along with oncology-focused Artis Q Ceiling interventional radiology system.
The West Campus will include Biograph Vision 600 Digital PET system and Somatom Drive and Somatom Force dual source dual energy CT scanners.
Furthermore, Siemens Healthineers will provide new technology to Ohio State's new inpatient hospital, which is planned to open in 2026.
Three other outpatient facilities in Dublin, New Albany, and Powell will also benefit from the new technology.
The Ohio State University research vice-president and Wexner Medical Center chief scientific officer Peter Mohler said: "This work not only supports a key step in our mission to improve the lives of our patients, but together we will research ways technology can accelerate breakthrough health discoveries and the care delivery process for all patients in the future."
Siemens and OSUCC – James researchers will explore opportunities in radiation dosimetric contouring algorithms which are tailored to the individual patients.
They will also develop a platform that combines artificial intelligence (AI) with clinical, imaging, pathology, and genomic data to drive pathways of care in nearly real time.
Free Whitepaper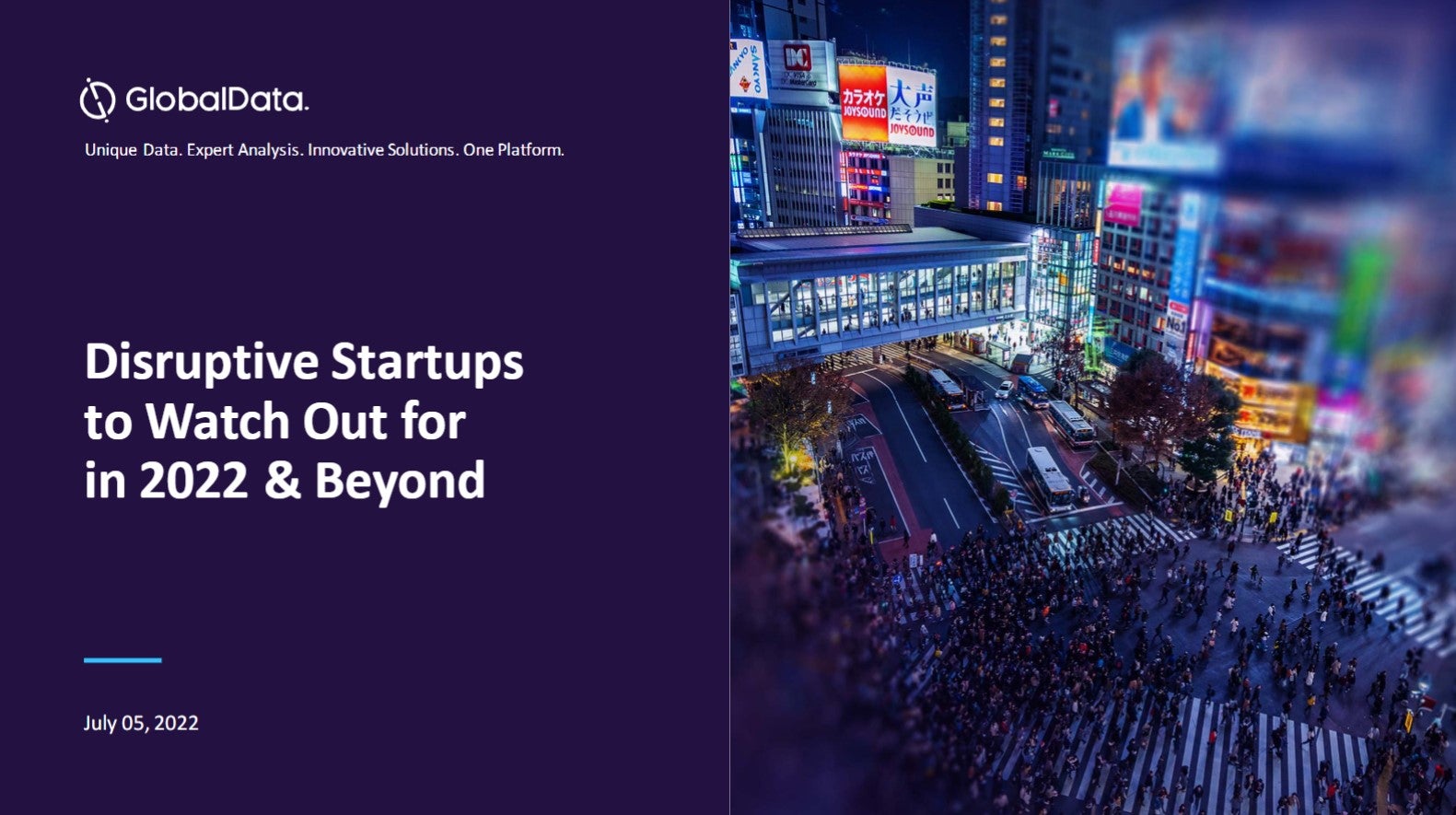 Disruptive start-ups to watch out for
2021 was a record-breaking year, with more businesses breaking into the billion-dollar club. Many start-ups have achieved or retained the unicorn status by the end of the year to reflect nearly a fivefold growth from that in 2020. This boom can be linked to a financing frenzy spurred by the quick adoption of technology and innovative solutions by start-ups gaining traction in response to the pandemic. However, the start-up ecosystem is now facing turbulent times for fundraising as investors seek long-term business strategies, valuations, and a route to profitability amid uncertain market circumstances. Nevertheless, 2022 has the potential to carry forward the momentum with multiple entities having a fair chance of being in the right place when aided by the right technologies. GlobalData leverages the power of alternative data to examine the health of start-ups across multiple dimensions including the quality of their innovations, market presence, and the funding they can attract. This helps our clients to analyze the disruptive potential of start-ups for early alliances, investments, and acquisition prospects to develop future-proof strategic roadmaps for a competitive advantage. Read our report and gather insights on the following topics:
Recent Unicorn trends
Unicorns in 2022
Future Unicorns
Start-ups to watch out for
Start-up ecosystem outlook by top geographies
by GlobalData