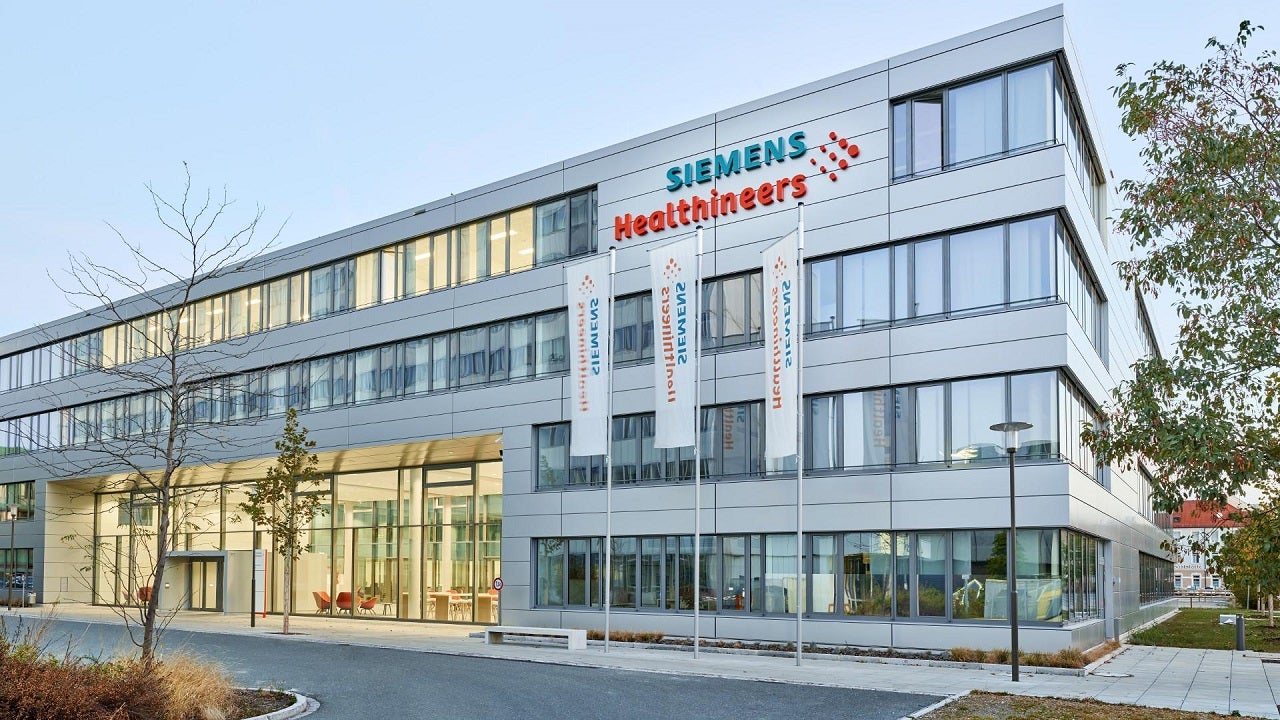 Siemens Healthineers has signed a €140m technology and strategic partnership with UK's hospital operator Manchester University NHS Foundation Trust (MFT) to supply critical medical equipment.
MFT operates nine hospitals in Greater Manchester and provides specialist healthcare services. It has more than 2200 beds.
As part of the deal, Siemens Healthineers will be responsible for the planning, installation, and maintenance of 222 pieces of critical medical equipment, along with nearly 350 planned installations over the 15-year contract period.
The value partnership also includes a training programme for the users in the imaging pathway as well as technical support for the medical equipment.
Siemens stated that the modern machines are designed to improve patient care and meet the increasing demand for imaging, increase staff satisfaction and improve patient experience.
The partnership will also enable the transformation of care delivery in the Greater Manchester area as well as all the communities served by MFT.
MFT Imaging divisional director Catherine Walsh said: "Demand for our imaging services is increasing by 5 to 10% every year, yet we've had to reduce our throughput to deal safely with Covid-19.
"This new relationship gives us the confidence that we'll be able to continue to invest in the latest technology with the flexibility to adapt it to our needs, now and into the future. All associated factors such as maintenance and budgeting are taken care of."
Through this long-term partnership, MFT will also benefit from financial planning security over the life of the contract and increase technology fleet availability.