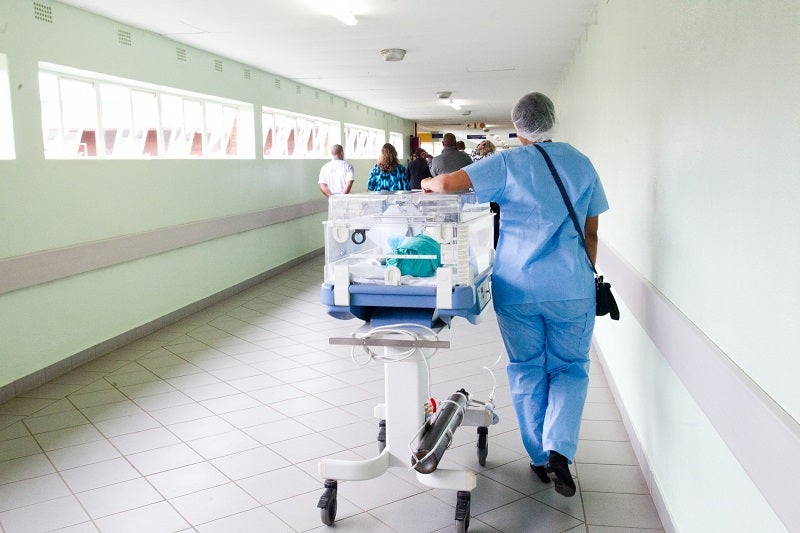 Signal 1, a health artificial intelligence (AI) start-up has partnered with Unity Health Toronto , TD Bank Group (TD) and its applied AI division, Layer 6 to provide clinically-validated AI applications to hospitals across the globe.
Launched with a seed funding of $10m, Signal 1 will be led by Layer 6 co-founder Tomi Poutanen as its CEO.
Under the collaboration with Unity Health, Signal 1 will build on its AI systems, which are already being used by clinicians at St. Michael's Hospital, part of Unity Health.
Unity Health Toronto president and CEO Dr Tim Rutledge said: "At Unity Health, we have seen the power of AI to improve patient outcomes.
"Now, through our strategic collaboration with Signal 1, we will be able to strengthen and scale the solutions developed by our in-house AI team to benefit patients across Canada and around the world."
As part of this alliance with Signal 1, TD has also agreed to offer $4m in seed funding to leverage AI technology platform that has been developed by TD's Layer 6 team.
CHARTWatch is Signal 1's first application that has been designed to predict patient risk in real-time by using commonly collected data and a machine-learning algorithm.
The application is claimed to accurately predict which hospital patients are likely to deteriorate and which are clinically stable.
The company explained that the predictions made by CHARTWatch could be integrated with a wide range of clinical workflows enabling earlier interventions, reducing excess length-of-stay and improving the allocation of patients to front-line staff. TD Bank Group Transformation, Enablement and Customer Experience senior executive vice-president Christine Morris said: "Signal 1's focus on better health outcomes will contribute directly to world-leading AI innovation that will benefit all. TD is excited to participate in this ground-breaking work."