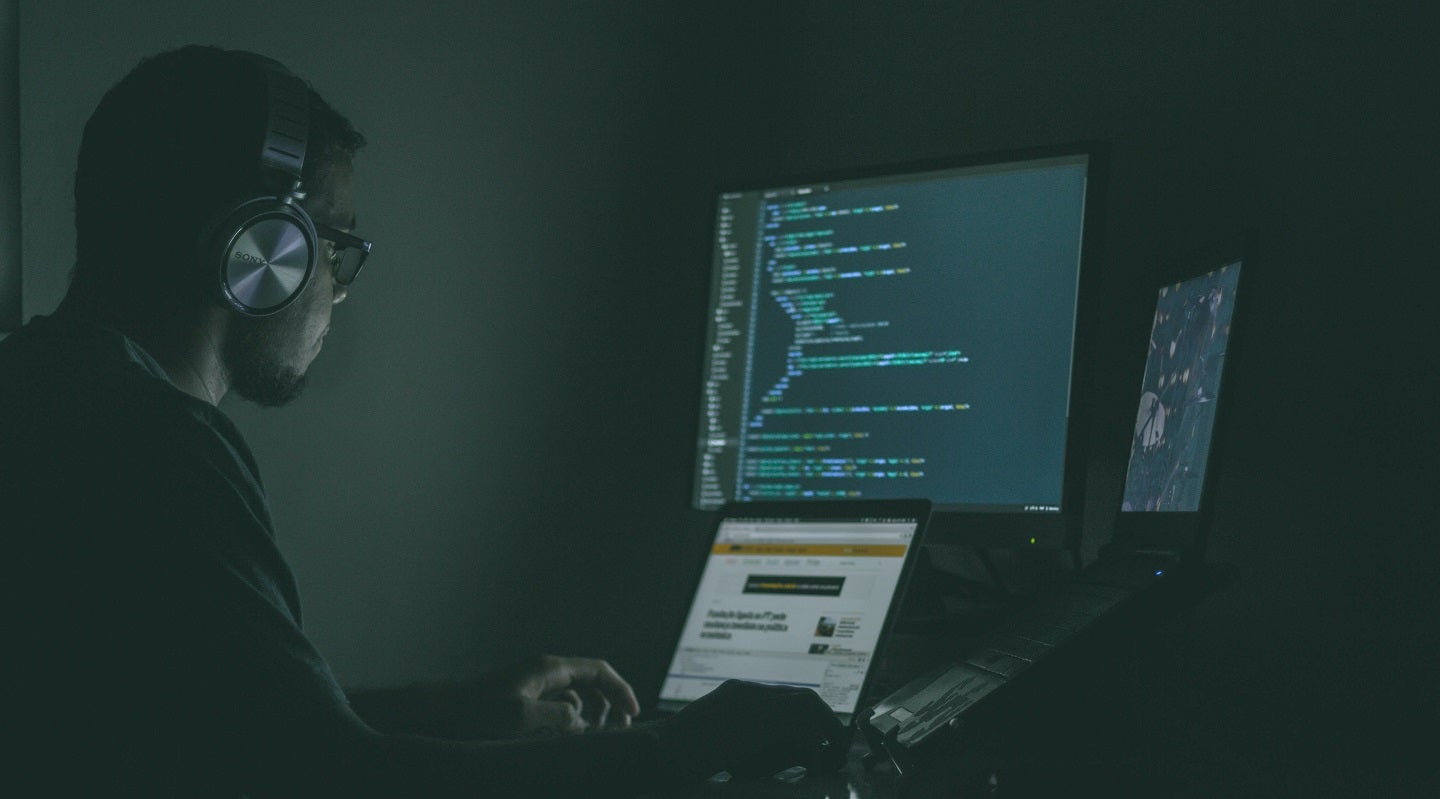 Sir Ganga Ram Hospital in India has partnered with cybersecurity company SentinelOne to protect its critical infrastructure from increasing cyberattacks.
The healthcare sector has seen a rise in attacks, with nearly 1,700 attacks per week in the first quarter of this year.
To address the evolving threat landscape, the hospital decided to adopt SentinelOne's AI-based security tools.
SentinelOne's Singularity XDR platform provides comprehensive protection, visibility, and response capabilities to defend the entire technology stack.
The hospital recognised the importance of endpoint security, especially with remote work becoming more prevalent.
SentinelOne's AI-powered solution is claimed to stand out for its functionality, even without internet access.
The partnership aims to safeguard the hospital's data in transition and improve overall cybersecurity in the healthcare industry.
Sir Ganga Ram Hospital CIO Arun Goyal said: "Sir Ganga Ram Hospital is the oldest hospital in the region, and our IT systems reflected that.
"In the changing cybersecurity environment and with the evolution of ChatGPT, we knew we needed to be much stronger in our endpoint security and leverage the same AI capabilities adversaries are using to execute attacks to keep our infrastructure and data safe.
"People are working from home and working remotely, so you have to have endpoint security, where in the absence of the Internet or your access to the endpoint, you have something sitting there to stave off threats."