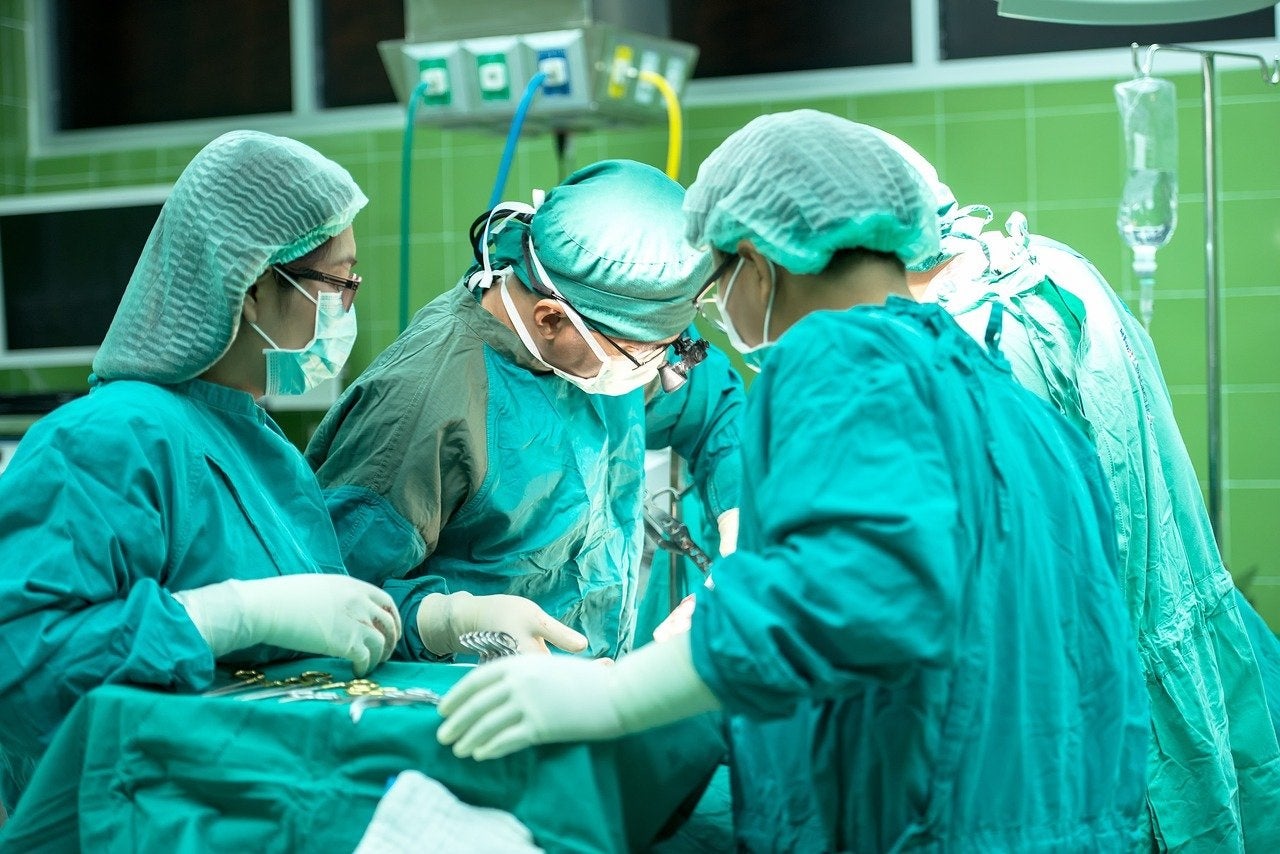 Skanska has divested its 50% equity stake in the public private partnership (PPP) in Royal Papworth Hospital in Cambridge, UK, under a binding stock exchange agreement to Equitix Infrastructure 3 Limited for about £9m (about SEK110m).
Now with the divestment, Skanska has no further PPP investment operations in the UK.
Construction of the 40,000m2 specialist hospital was finished in 2019.
For the PPP project, Skanska made its original investment in 2015.
Under the PPP-contract, Skanska was responsible for design, build, finance and operations and maintenance aspects.
Post divestment of the stake, Skanska UK will continue to deliver maintenance services to the hospital.
A specialist heart and lung hospital, Royal Papworth Hospital is operated by Royal Papworth Hospital NHS Foundation Trust.
Meanwhile, Skanska secured a contract with RWJBarnabas Health to build an ambulatory care cancer centre in Livingston, New Jersey, US.
This contract carries a value of 58m (about SEK570m).
Skanska will include this contract in the US order bookings for Q3 2022.
The five-story building on the Cooperman Barnabas Medical Center campus, will have a total 13,000 gross m2.
It will offer outpatient cancer treatment, including four new linear accelerators and a high-dose MRI unit.
Skanska will also be responsible for building a parking garage.
Construction of the cancer centre commenced in September 2022, with its completion slated for July 2025.