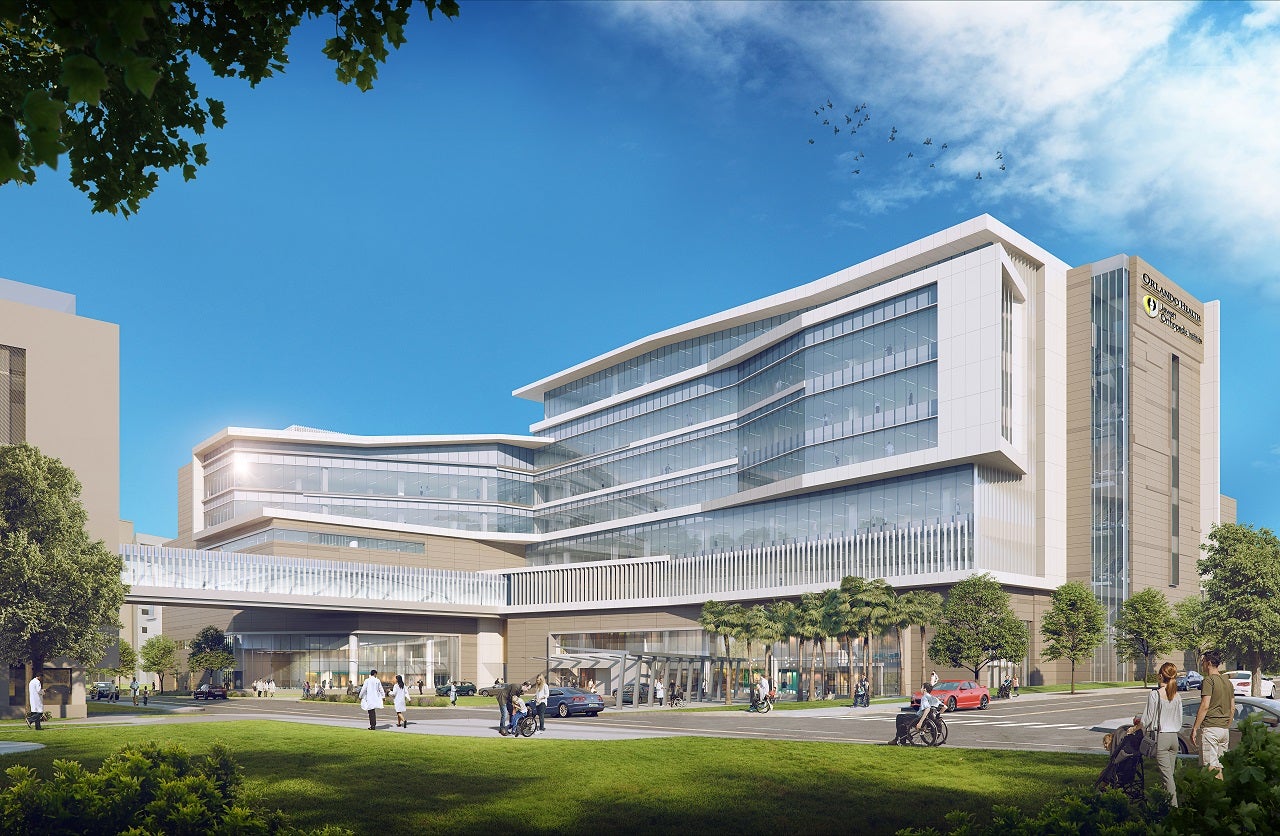 US-based construction and development company Skanska has secured a contract worth about SEK524m ($64m) for the construction of the new Orlando Health Jewett Orthopedic Institute.
The new 371,000-square-foot institute, which will be constructed in Orlando, Florida, will have an eight-storey hospital that will house 75 inpatient rooms and ten operating rooms (ORs).
A six-storey medical office building will be located next to the institute. It will have two floors of ambulatory suites that will comprise an added 12 ORs.
The inpatient and outpatient facility will solely cater to the care of orthopedic patients.
Construction of the new Orlando Health Jewett Orthopedic Institute started in November last year, with completion scheduled for the second quarter of 2023.
Skanska noted that the contract signed with Orlando Health will be included in the US order bookings for the fourth quarter 2020.
In October last year, Orlando Health opened a new 5,500 square-foot consolidated and expanded imaging center in Ocoee. It will enhance access to specialised diagnostic imaging for those living in West Orange County and the nearby communities.
Last June, Virginia Hospital Center in the US awarded an additional expansion contract worth $96m to Skanska. The contract involved site work, a new outpatient pavilion and parking garage.
Virginia Hospital Center is a 394-bed non-profit, teaching facility that delivers healthcare services, including cardiac surgery, inpatient rehabilitation and emergency services. It is part of the Mayo Clinic Care Network in the US.
Skanska specialises in building construction, civil infrastructure and developing commercial properties in select US markets.