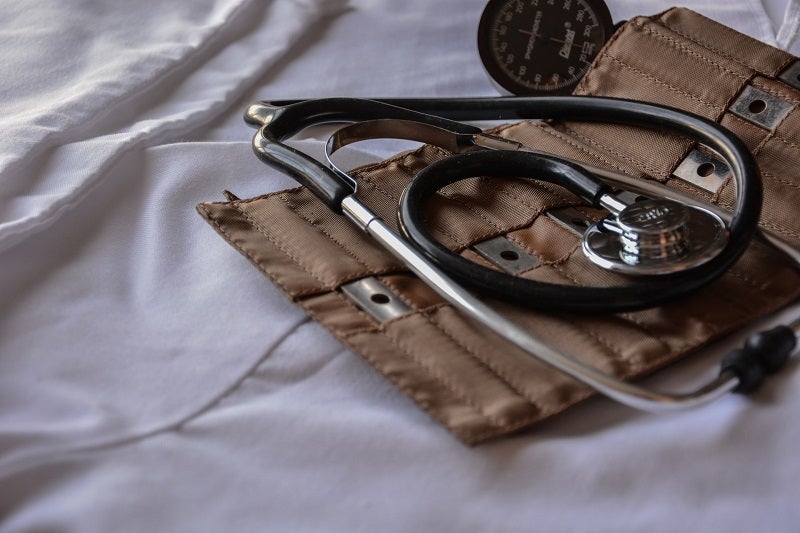 Swedish construction company Skanska has secured a contract worth $98.3m (SEK915m) from Kalmar County Region to construct a new psychiatric clinic at Västervik Hospital.
As per the terms of the contract, Skanska will build a six-storeyed structure covering an area of approximately 24,500m2.
The new facility will offer forensic psychiatry, open adult psychiatry and round-the-clock care.
Skanska will execute the project by collaborating with the Kalmar County Region as well as other partners.
During the preparatory phase, the Swedish firm said that it has worked on the design of the new psychiatric clinic and has also estimated the cost of the project including climate calculation.
The latest agreement signed is related to the construction phase of the psychiatric clinic.
Construction works at the site are expected to begin at the end of next month, and the new clinic is slated for completion in the second quarter of 2025.
Skanska said that it will include the project in the Skanska Sweden order bookings for the first quarter of 2022.
Last year, Skanska secured a contract from Kanta-Häme Hospital District for the construction of a new hospital in Finland.
The hospital will offer emergency medical services as well as include all major medical specialties including psychiatry.
Additionally, the healthcare facility will also be used to provide special health care functions, primary health care, dentistry and acute home care and home hospital services. It is expected to be ready by the end of 2025.