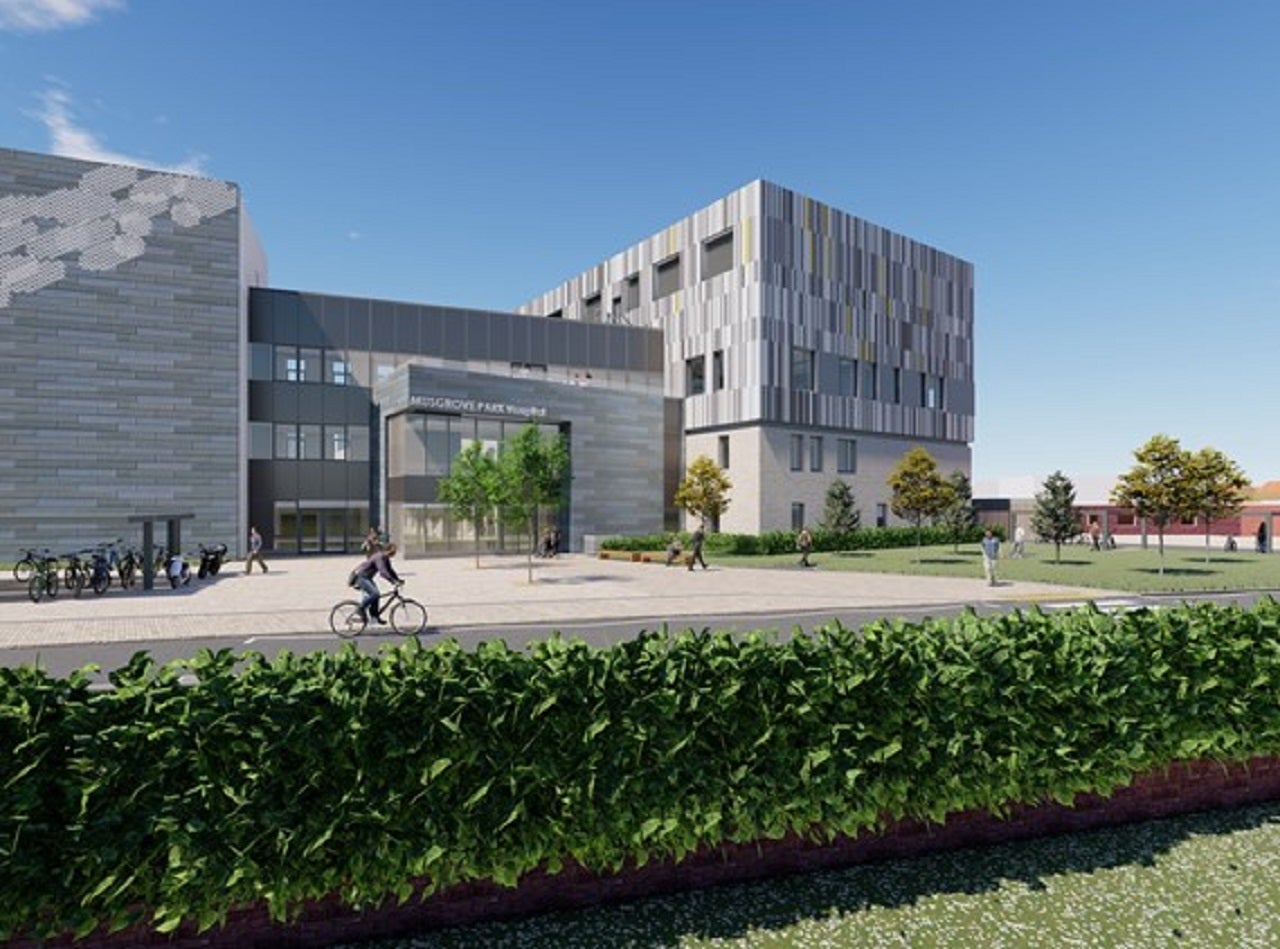 Somerset NHS Foundation Trust has secured approval from the UK government for the funding of a new surgical centre at Musgrove Park Hospital.
The trust has also awarded a contract to Kier for the construction of the new surgical centre in Somerset, South West England.
The £87 facility will replace the existing theatres and critical care unit, which were constructed at the time of the Second World War as part of a temporary casualty evacuation hospital for the D-Day landings.
It will comprise eight operating theatres including two advanced hybrid operating theatres that can be used for both surgery and interventional radiology.
The surgical centre will also provide six endoscopy rooms, patient recovery and clinical support areas,  a critical care unit with 22 beds, all specified for level 2 and 3 critical care patients.
These oldest parts of the hospital still provide services including the critical care unit, caring for the county's most unwell patients, maternity and children's services.
Somerset NHS Foundation Trust chief medical officer Dr Daniel Meron said: "This is an exciting news and the start of our ambitious plans as part of the Musgrove 2030 programme, which will allow us to progress the next stage of the development under the new hospital build programme.
"The quality of care provided to our patients is something we are very proud of and we want to support people to stay as well as possible and have the right services in place to support them in the community."
The organisation said that the new surgical centre is part of Musgrove 2030 programme to transform the hospital's facilities.
As part of the programme, the Musgrove Park Hospital will be rebuilt along with other 40 new hospitals which the government is backing to deliver by 2030.
Furthermore, the work on the project has already started to get the hospital site ready with completion scheduled by the end of this year and the facility to be opened for patients in 2024.