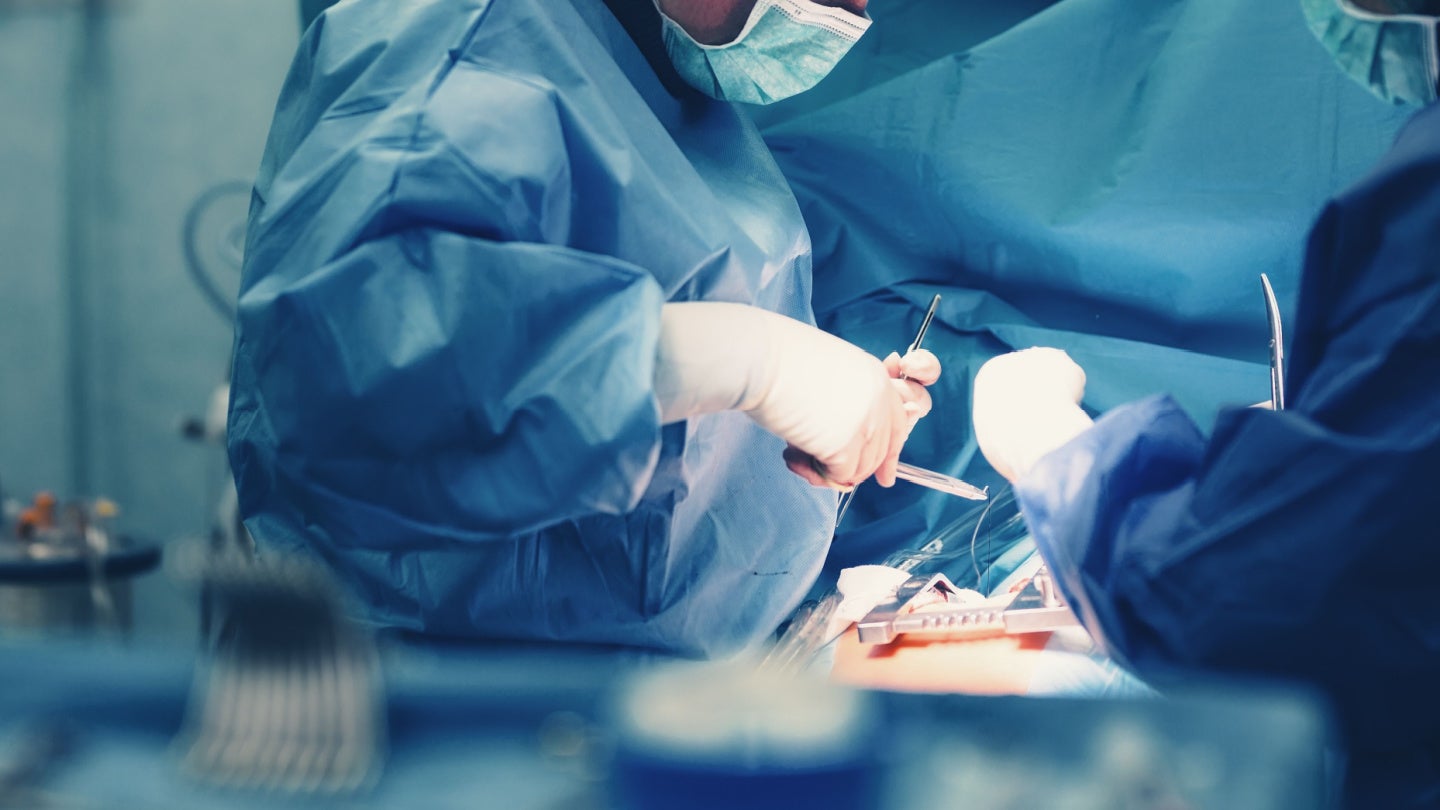 Ultrasound-guided orthopaedic therapies provider Sonex Health has garnered $40m at the close of its Series B investment round.
With the fresh infusion, the company will expand access of its ultrasound-guided devices for treating carpal tunnel syndrome (CTS) and trigger finger (TF).
These minimally invasive treatments are said to facilitate speedy recovery, enabling patients to quickly resume their regular activities.
The company has moved procedures for CTS and TF from surgical suites to lower-cost, office-based procedure rooms rather than hospitals or surgery centres.
In this context, it highlighted recent clinical research that indicates a high demand from patients for less invasive options.
According to a press release by the company, its Series A and Series B fundraises were led by venture capital company KCK MedTech, which has expertise in medical technology investments.
KCK MedTech senior managing director Karen Long said: "Highly positive patient and surgeon experiences are a strong indication that carpal tunnel release using ultrasound guidance is poised to become the standard of care."
Besides, Sonex Health secured a new debt facility with Horizon Technology Finance Corporation.
Sonex Health president and CEO Bob Paulson said: "We appreciate the continued support and confidence from KCK MedTech and Horizon.
"With this funding, we will continue expanding hand surgeons' access to ultrasound-guided technologies that effectively treat the significant pain and discomfort of patients suffering from CTS and TF, as well as continue to rapidly expand real-world clinical evidence demonstrating the clinical and health economic benefits of providing treatment with ultrasound guidance."
Sonex Health's technology allows physicians to visualise critical anatomy in real-time, reducing invasiveness and costs.