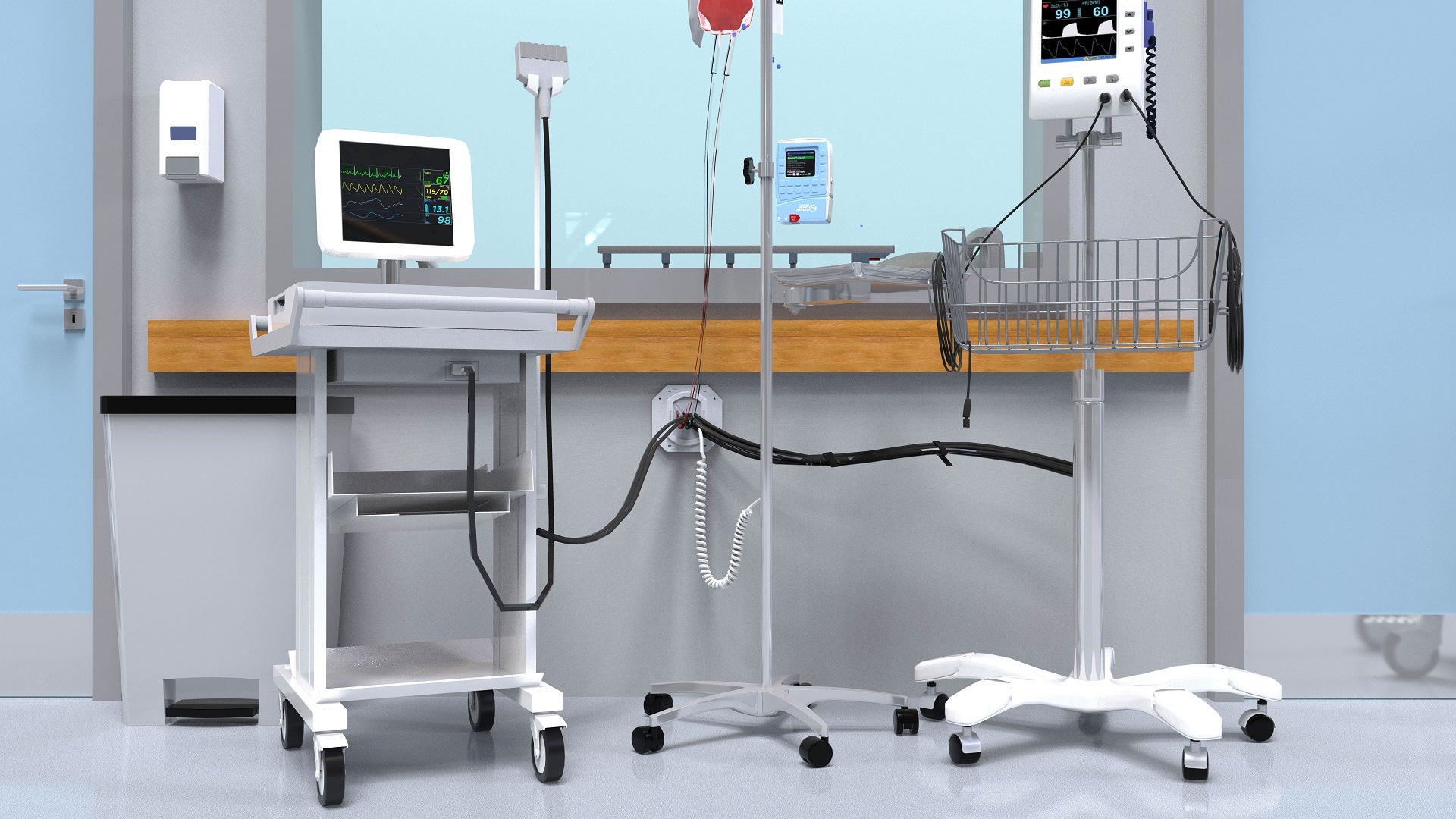 Specified Technologies has unveiled the new Clinician Patient Access Device (CPAD) which aids hospital clinicians to continue patient care and allows for patient monitoring and service changes.
The new device also enables hospitals to protect staff and conserve PPE and helps them to maintain acoustic seals for protecting the privacy of patients as per the Health Insurance Portability & Accountability Act.
Specified Technologies lead product manager Justin Pine said: "Taking our patented self-sealing system originally developed for our EZ-Path Cable Pathway devices, we developed a new pass-through solution for patient services such as IVs, Infusion Pumps and patient monitoring equipment.
"The goal of this new device was to provide a simple method of monitoring as well as adding or removing patient services without having to manually open or close a sealing mechanism or risk damaging services under foot as you enter or exit the patient's space."
The CPAD, which helps to streamline clinical care, has been tested to ASTM E814/UL1479 and to ASTM E90.
It has a self-sealing system that has demonstrated the ability to restrict air flow to as low as 1.5 CFM even when installed to maximum capacity with tubing and services.
The device also comes with a low-profile flush faceplate that makes each installation fully compliant with the Americans with Disabilities Act.
It is a maintenance free self-sealing pass through for carrying patient services through corridor walls in health care occupancies.
The self-sealing membranes and intumescent technology automatically adjust upon addition or removal of services while still maintaining fire, smoke, and acoustical seals.