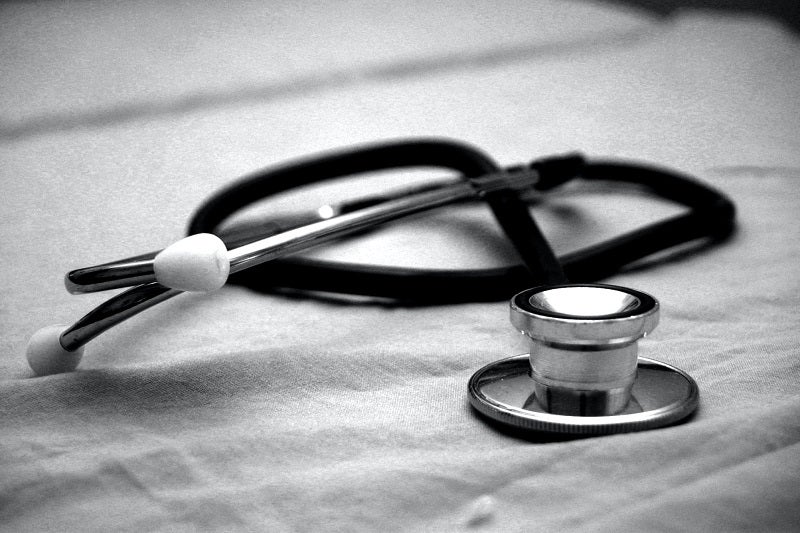 UK-based independent hospital group Spire Healthcare has announced the acquisition of integrated occupational health and private GP services provider The Doctors Clinic Group in a deal valued at £12m.
Operating 22 active private GP clinics, The Doctors Clinic Group provides occupational health services to over 700 corporate clients.
This year, it is expected to deliver £11m turnover and has a total workforce of 279 at present.
Spire Healthcare chief executive officer Justin Ash said: "The Doctors Clinic Group will provide Spire with a strong platform to enter and expand in the fast-growing occupational health sector, and to increase our capacity to meet the burgeoning need for private GP services.
"This acquisition is closely aligned to our growth strategy and I look forward to welcoming all colleagues at The Doctors Clinic Group to Spire Healthcare."
With the acquisition of The Doctors Clinic Group, Spire Healthcare will be able to further expand its proposition for addressing the increased healthcare demand in the UK.
Additionally, it will support the delivery of a wide range of healthcare services that complement the services offered by the group's hospitals at present.
The occupational health business of The Doctors Clinic Group provides services including new starter and back-to-work assessments, absence management, and health surveillance.
Its services to corporates also extend to corporate wellness services such as vaccinations and workshops, screening.
Spire Healthcare anticipates that the acquisition provides an opportunity to add further scale to the occupational health business in the future.
The private GP footprint of The Doctors Clinic Group is said to be particularly strong in Central London.