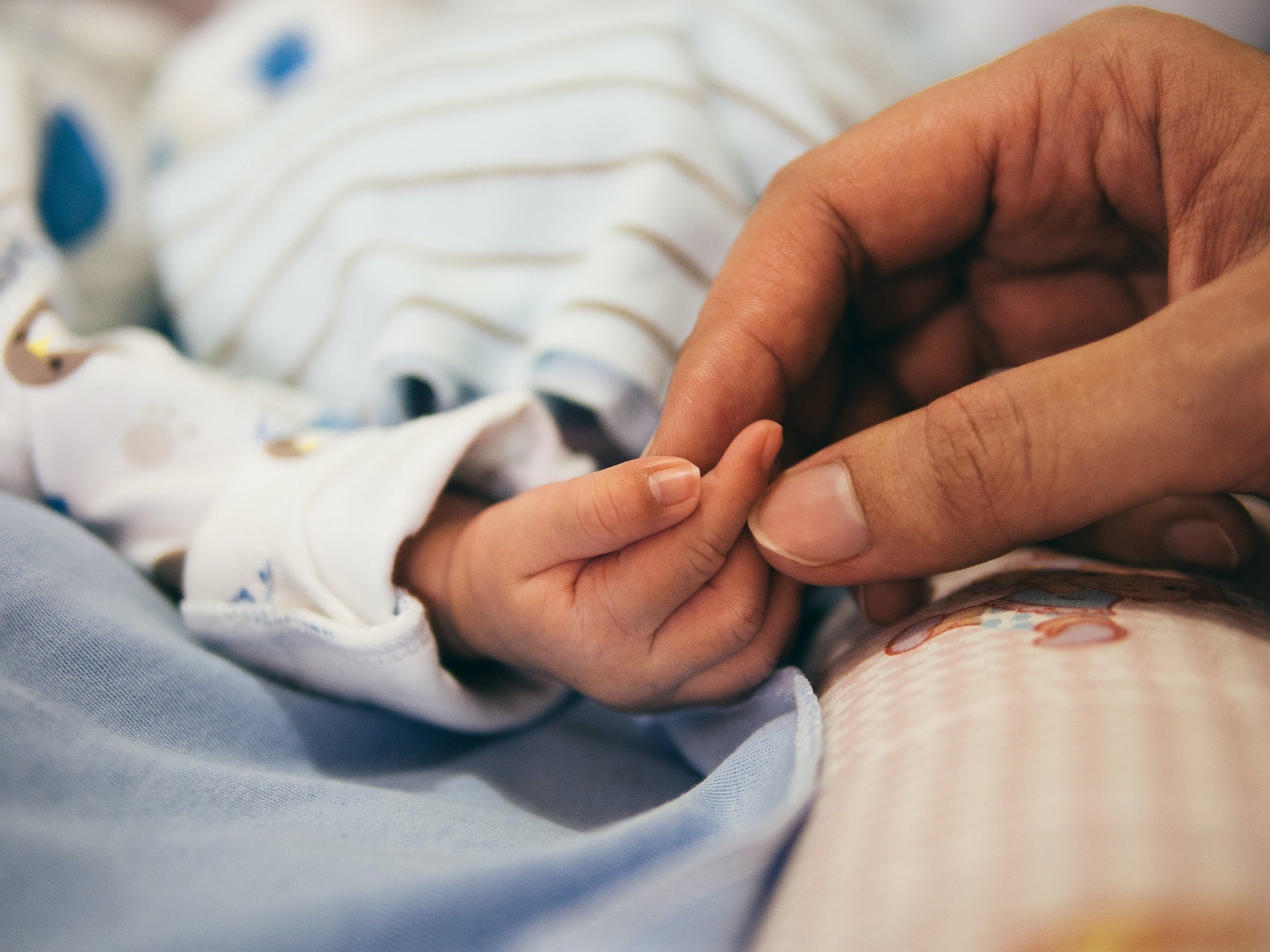 The Helsinki and Uusimaa Hospital District has selected Finnish firm SRV to construct a new ward building for Jorvi Hospital in Espoo.
Worth nearly $188.8m (€170m), the project is divided into development and construction phase.
Set to be constructed using an alliance model, the new ward building will have nearly 50,000m2 of gross area and include five floors and a basement.
It will house a maternity ward, medical imaging facilities, a paediatric outpatient clinic, inpatient wards for several functions and facilities which support the hospital campus.
Jorvi Hospital is part of HUS Helsinki University Hospital. It provides services for paediatric, obstetric, pulmonary, neurological, surgical, psychiatric, and internal medicine patients.
Construction work on the new ward building is scheduled to commence with preliminary work this year.
The ward building is anticipated to begin operations in 2026.
SRV Unit director Ossi Inkilä said: "In recent years, we have implemented demanding medical special facilities, such as the Hospital Nova of Central Finland, TAYS Etupiha in Tampere and the New Children's Hospital in Helsinki.
"We are currently finalising construction work in the Bridge Hospital for HUS and the operating theaters of Jorvi Hospital are in the interior work phase.
"Both of the projects have progressed on schedule. The development phase of Laakso Joint Hospital has also progressed according to plan."
In April last year, the company was appointed by the City of Helsinki and the Helsinki and Uusimaa Hospital District to develop and construct Laakso Joint Hospital.
The Laakso Joint Hospital will have a total area of roughly 150,000brm².